A health & educational podcast

Discussing all things ear & hearing
Welcome to the Ear Science Hearing Podcast, the science of healthy hearing proudly presented by Ear Science Institute Australia, a not-for-profit medical research institute.
In this educational podcast, we will bring you into our world, the world of ear and hearing science. Together with our guest speakers, we will discuss the latest ear and hearing research and what it means to you.
If you're into health podcasts, look no further than this thought-provoking hearing podcast from a range of hearing health professionals and scientists. Explore the challenges and trends as well as all the new opportunities in the delivery of hearing care by Ear Science Institute Australia.
Hosted by Dan Van Der Meer, Digital Content Specialist, Hearing Podcast Host, passionate about raising awareness for the impact of hearing loss and Lize Coetzee, Chief Operating Officer at Ear Science Institute Australia.
This hearing podcast provides information of a general nature and does not constitute medical advice.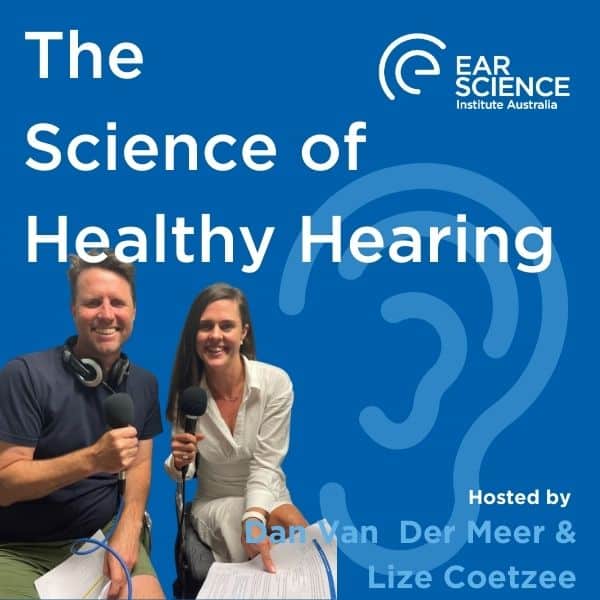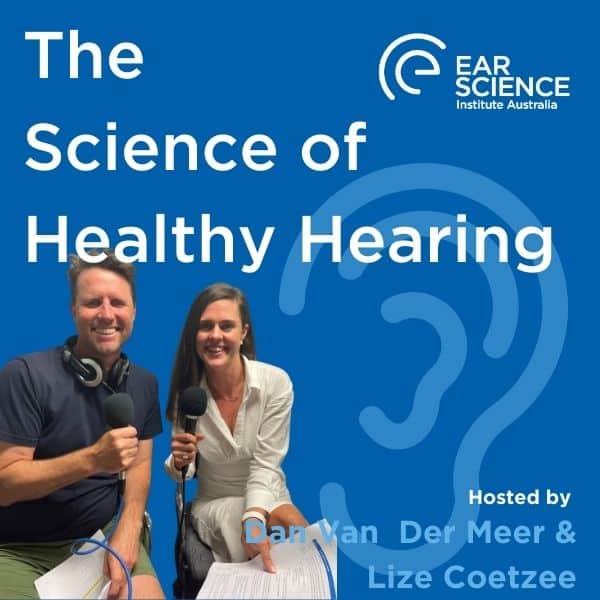 Ear Science Institute Australia, affiliated with UWA.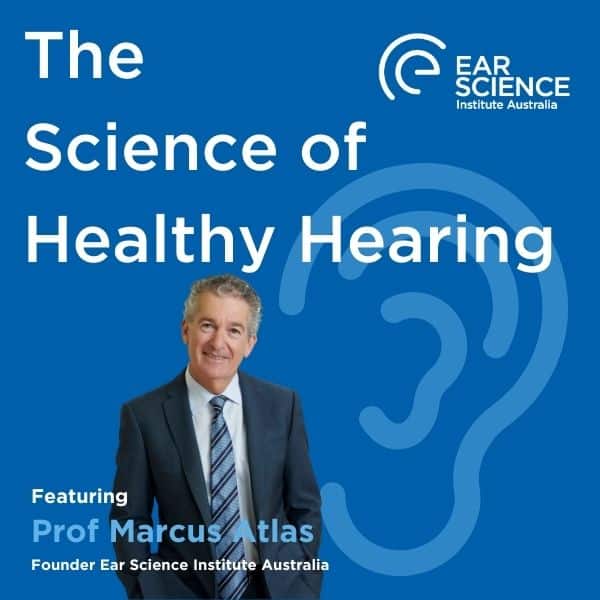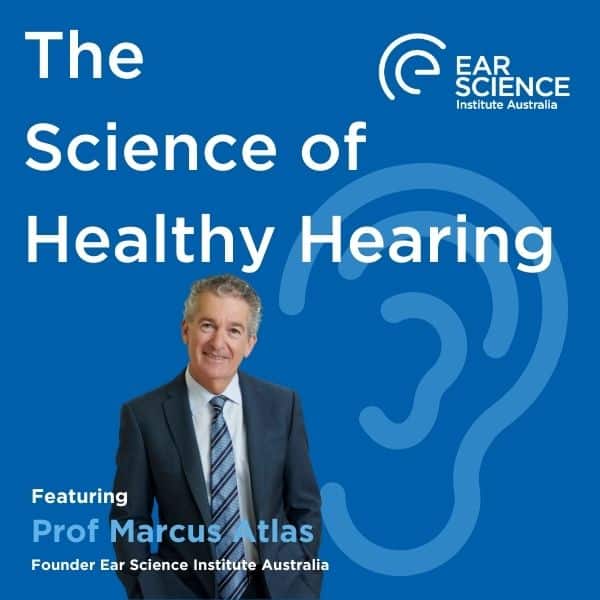 When will we have a cure for hearing loss?
Season 1 | Episode 1
In this episode, Founding Director of Ear Science Institute Australia, Professor Marcus Atlas will unpack the latest research in curing hearing loss and what the future might hold. 
But how long do we wait for a cure?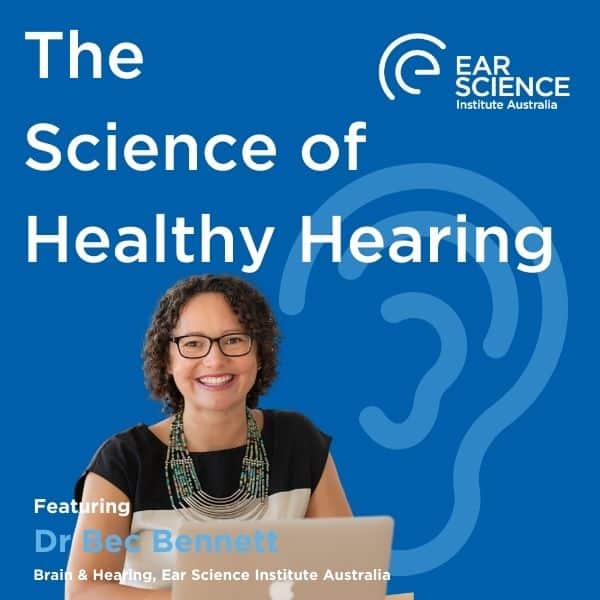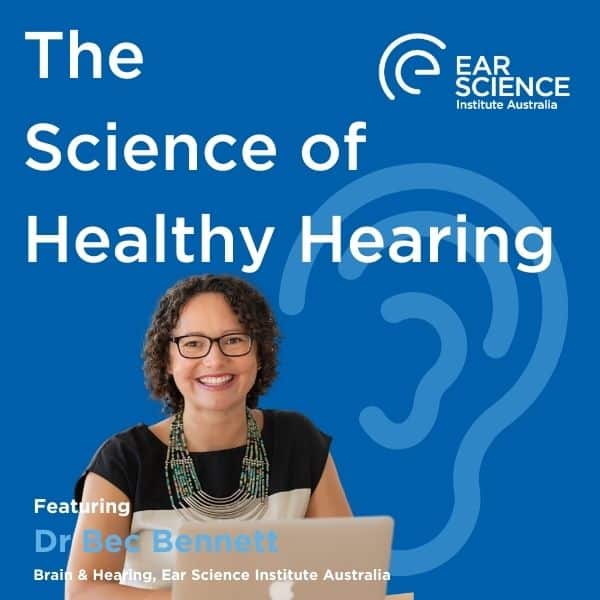 The Social and Emotional Impacts of Hearing Loss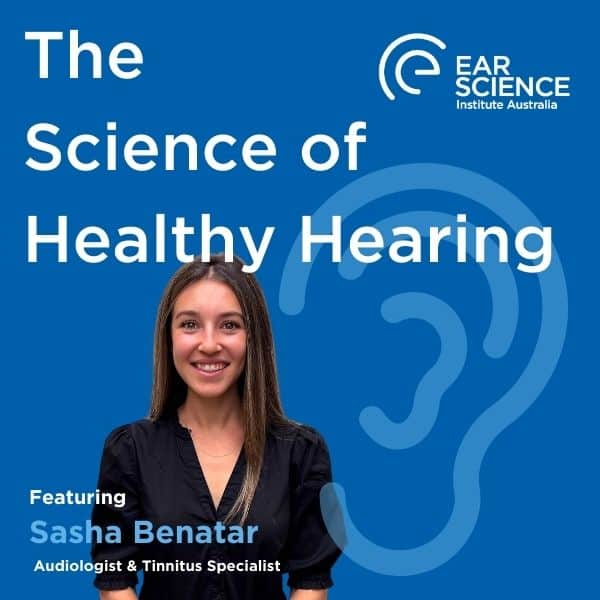 Tinnitus | Understanding The Ringing In My Ears
Season 1 | Episode 3
In this episode, Qualified Audiologist & tinnitus specialist Sasha Benatar helps us understand this common condition. 
What it is, what causes it and how can it be treated?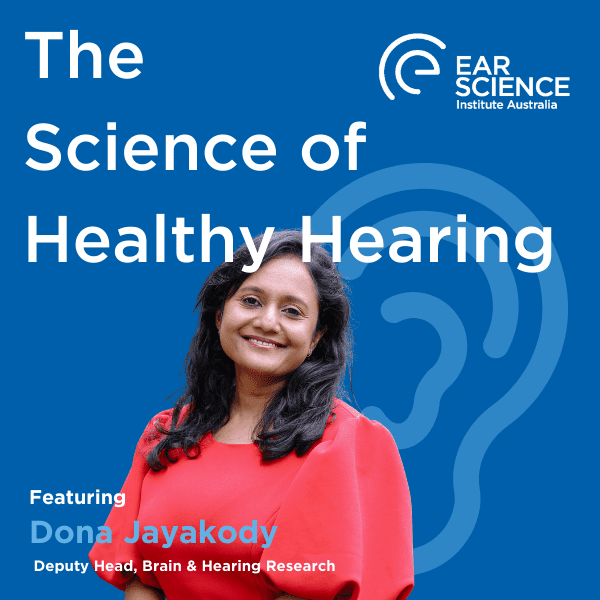 Changing How We Age: Hearing Loss & Dementia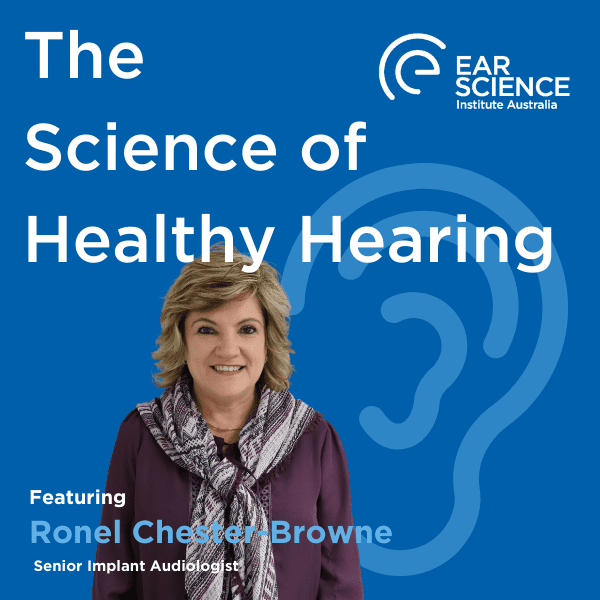 Myth Busting Cochlear Implants: Rare and radical or routine treatment for severe hearing loss?
Season 1 | Episode 5
Senior Implant Audiologist Ronel Chester-Browne will share with us her knowledge and insights into Cochlear Implants.
This miraculous Australian invention was once considered quite a rare and radical intervention, these days Cochlear Implants are routinely recommended for clients who Audiologists identify would benefit from one.
The Next Frontier in Hearing
Season 1 | Episode 6
Audiologist Daniel Gerace takes us beyond the hearing aid to discover all the latest and greatest technology available in the marketplace today to support our hearing.
Everything from invisible hearing aids to Bluetooth enabled devices, connectivity to smartphones and TVs, this technology is helping people experience the world in full sound!