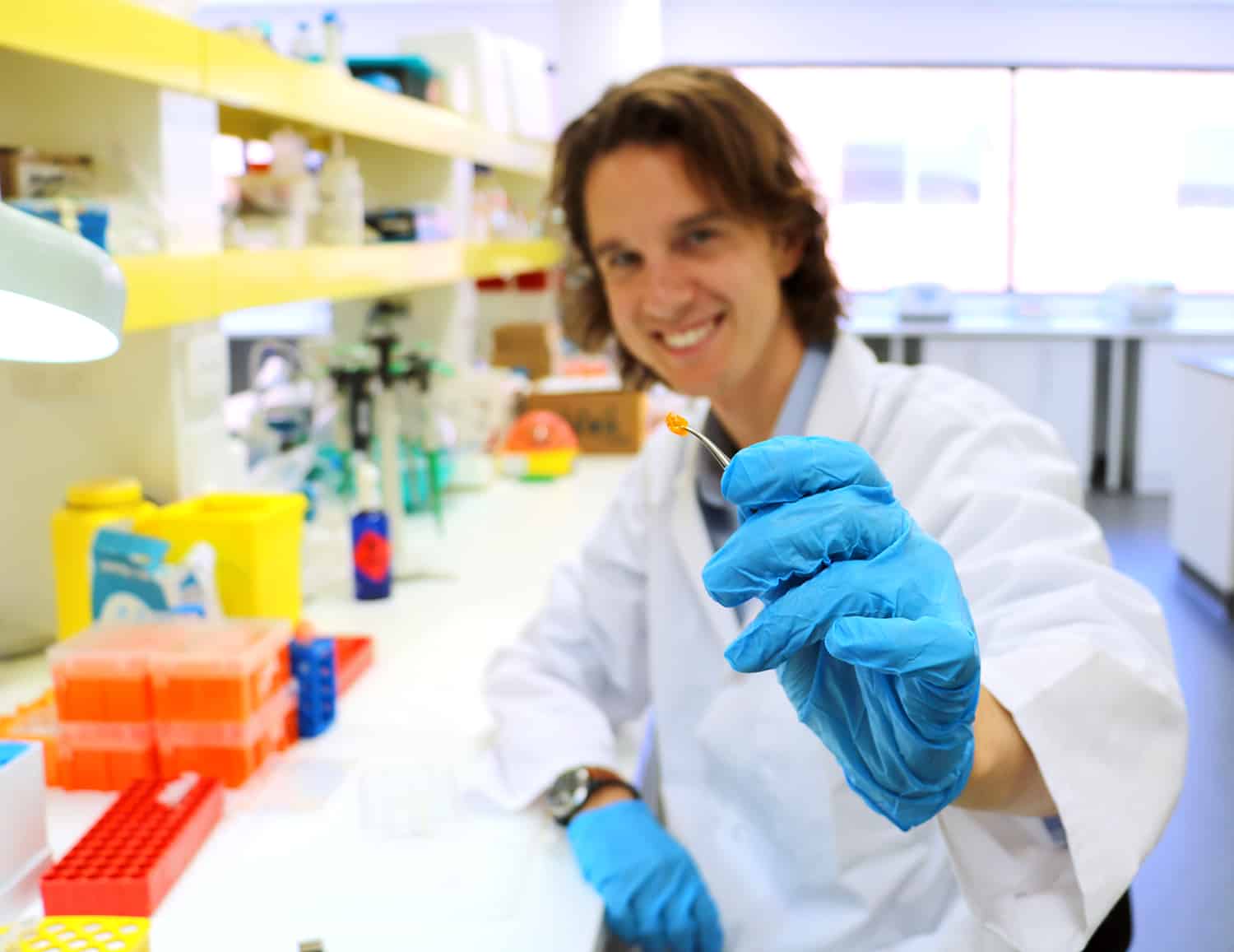 Join our team
We believe that through collaboration and accelerated research we can turn discoveries into clinical treatments.
This means no matter what team you work in you will be making an impact on people with ear and hearing disorders.
Our Values
Excellence
We are motivated to exceed expectations and discover more. We celebrate our achievements that bring professional respect and global recognition.
Success
Our independence and experience allow us to devise & tailor solutions to provide people with the most appropriate care. Our leadership position inspires collaborative work with other renowned research facilities to maximise & deliver the best results.
Innovation
We challenge boundaries and technologies to lead the field and think outside the square. Our experience and drive ensure we remain at the forefront of our profession to discover new and better outcomes.
Authenticity
We remain honest, open, and approachable with our colleagues and our patients. Our integrity ensures we promote and provide patient-centred clinical care. We foster and encourage a supportive environment for all.