At Ear Science we are leading the global effort towards a future without hearing loss. Do you want to be a part of it?
With our community at the centre of all we do, we bring together an expert team guided by evidence-based research and innovation.  For 20 years, Ear Science has focused on finding innovative treatments for today and cures for tomorrow.  Continually making revolutionary strides in ear and hearing research. Driven by the needs of our community.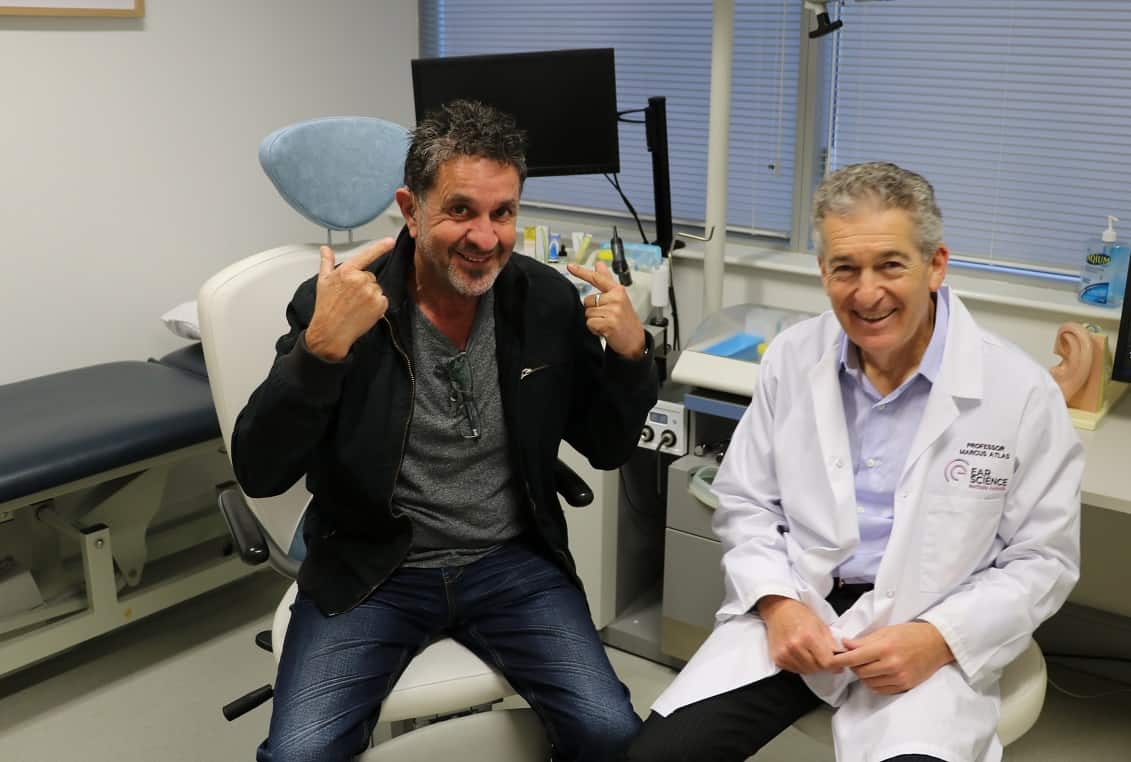 Gift of Hearing Appeal
Can you imagine one day, personally being a part of finding a cure for hearing loss?
The generosity of our supporters gives us the ability to:
Conduct vital clinician driven, world-class research, applied from lab to clinic.
Keep storytelling alive in Indigenous communities by providing ear and hearing medical care to children and adults in remote Pilbara communities.
Provide life-changing hearing devices and implants to children and adults in our community that have fallen on hard times.
Provide hearing aids to children in Cambodia and other developing countries.
Educate tomorrow's medical leaders in clinical services, research and surgery
These donations make a visible impact on the lives of so many and help unlock a world of hearing.