Finding New Treatments for Today and Cures for Tomorrow
Ear Science is leading the global effort towards a future without hearing loss.
We continually focus on finding innovative treatments for today and cures for tomorrow. Always driven by the needs of our community, we continue to make revolutionary strides in ear and hearing research thanks to our team of world-class researchers.
Thanks to our generous Gift of Hearing supporters and Ear Science collaborators, we can continue to change people's lives in Western Australia and worldwide.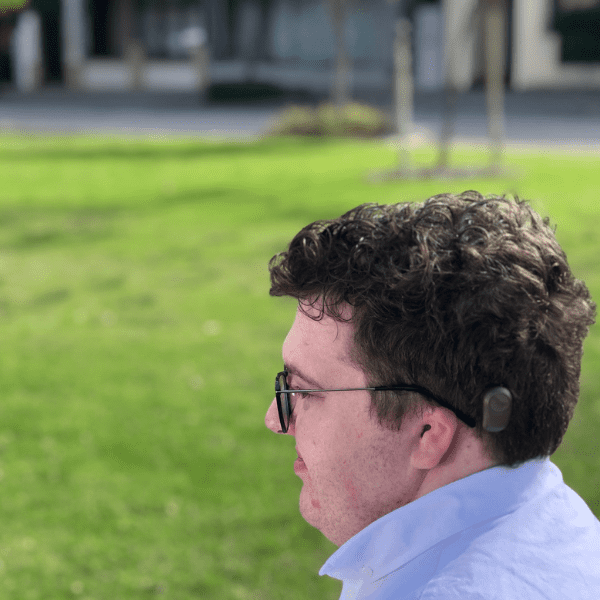 Gift of Hearing Major Supporters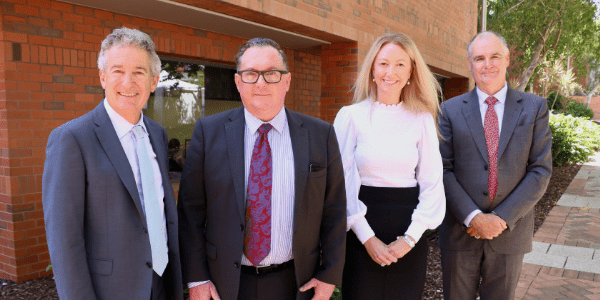 Our Collaborations
At Ear Science Institute Australia, we value teamwork, and we have established good practices for valuable partnerships. Laying clear ground rules and having open discussions on research expectations have resulted in powerful collaborations with successful outcomes and breakthrough innovations.
We have embraced multidisciplinary research opportunities and developed strong, intellectually diverse teams that can answer complex research questions.
We are collaborating with organisations and institutes across the globe.
Our World-Class Medical Research Team
We bring together some of the most influential academics and clinicians in the world, all with a shared passion for understanding hearing and a shared goal to cure hearing loss.
Our science continues to set best practice with a fully integrated model of clinical and research activities. Allowing us to translate our knowledge into tangible outcomes for our community and beyond.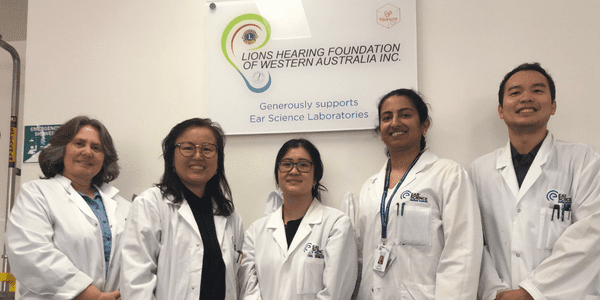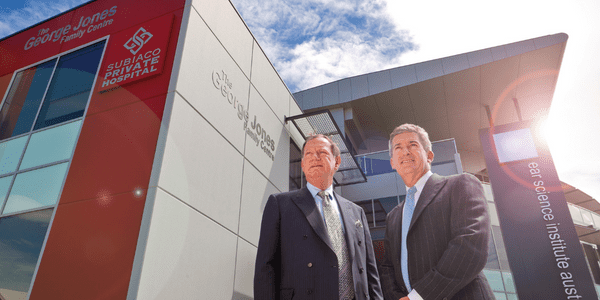 Our Board of Directors
The Board of Directors is committed to representing our stakeholders and our community.
Guiding Ear Science Institute in the pursuit of our mission. Underpinned by strong corporate governance practices, the Board believes Ear Science Institute has the right people to deliver the strategic business plan and is well-placed for expansion in the key areas of ear and hearing research, education and treatment
Our Ambassador
Our ambassadors support and generously donate their time and influence to raise awareness of hearing health across our community.
Since 2021, former Australian Cricket Coach of the men's national team, Justin Langer AM has been our ambassador.  Justin has dealt with hearing loss and other hearing-related challenges over the years.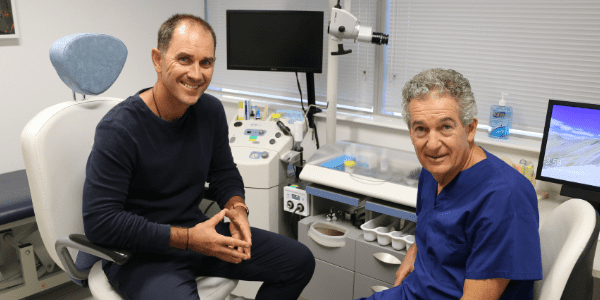 Partnering With Us
If your company would like to partner with a world leader in medical research and make a real difference to hearing health, please contact:
Michelle Morgan
Philanthropy & Fundraising Manager
michelle.morgan@earscience.org.au