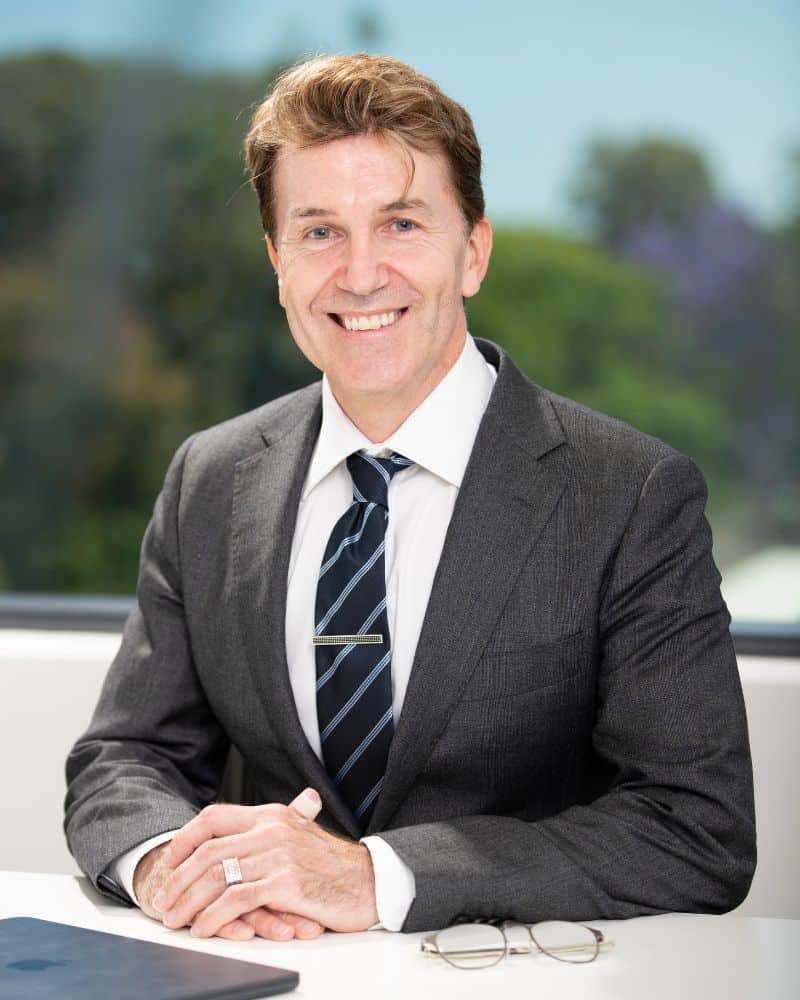 David Sly
PhD
Chief Operating Officer | Research
BRAIN AND HEARING
HEARING THERAPEUTICS
Growing up I had three main passions, medical science & technology, entrepreneurship and singing. Although these areas may seem worlds apart, they come together around my work in hearing science. I love uncovering fundamentals of how hearing works and translating this into discoveries and devices to help others appreciate the world of sound around them.
The highlight of my career so far has been meeting amazing pioneers, including Professor Graeme Clark and his first cochlear implant patient, Rod Saunders.
Dr David Sly is the Chief Operating Officer of Research at the Ear Science Institute Australia. He is an auditory neuroscientist and innovator experienced in leading large teams of engineers and scientists in developing medical and auditory-related technology.
Dr Sly has led research in hearing loss and protection, sound localisation, augmented hearing technology, nerve degeneration and cochlear implants for both University and Industry.
Before Ear Science, he led teaching in Clinical Technologies and Neuroscience at Swinburne University of Technology for six years. Previously he was Deputy Head of the Department of Otolaryngology at The University of Melbourne, working with surgeons, scientists, audiologists and engineers in developing technologies and drug-based treatments for hearing loss.
He has extensive leadership roles in teaching, research and working with industry and the formation of spin-off companies. He has received a University teaching award, led course program development and received several commercialisation startup awards.
Area of research
Cognition and hearing
Wellbeing and mental health
Service delivery models to increase accessibility and participation through early detection and intervention
Discovery through to translation, and
Drug discovery
Top publications
Sly D, Campbell L, Uschakov A, Saief T, Lam M, O'Leary S. Applying neurotrophins to the round window rescues auditory function and reduces inner hair cell synaptopathy after noise-induced hearing loss. Otol Neurotol. Vol. 37, no. 9 (Oct 2016), pp. 1223-1
Sly DJ, Hampson AJ, Minter RM, Millard RE, Li J, Heffer L, Winata L, O'Leary SJ. 2012. Brain-derived neurotrophic factor modulates auditory function in the hearing cochlea. Journal of the Association for Research in Otolaryngology ; 13(1), 1-16.
Sly DJ, Heffer LF, White MW, Shepherd RK, Birch MJ, Minter R., Nelson NE, Wise AW & O'Leary SJ. 2007. Deafness alters auditory nerve fiber responses to cochlear implant stimulation. European Journal of Neuroscience, 26, 510-522.
Campbell L, Kaicer A, Sly D, Iseli C, Wei B, Briggs R, O'Leary S. Intraoperative Real-time Cochlear Response Telemetry Predicts Hearing Preservation in Cochlear Implantation. Otol Neurotol. 2016 Apr;37(4):332-8.
Vandali A, Sly D, Cowan R, Van Hoesel R. 2015. Training of cochlear implant users to improve pitch perception in the presence of competing place cues/ Ear and Hearing, 36 (2): e1-13.
Read more on David Sly's research