Researchers at UWA and Ear Science Institute Australia are looking to improve the awareness and uptake of cochlear implants.
Fewer than 10% of Australian adults who need a cochlear implant get one.  The researchers at Ear Science want to improve the uptake of this life-changing technology by providing audiologists with the knowledge, resources and tools to support their discussions with clients.
Currently, audiologists have a lot of often complex information for potential candidates to understand during a hearing appointment.  Within a busy clinic, having the time needed to address each individual's barriers to cochlear implant referral comprehensively can be time-consuming and often challenging for both parties.
This project will develop tools to support clinicians in guiding their clients on their healthy hearing journeys.
If you would like to register your interest in participating in one of the studies, please consider discussing it with management and complete the form below.
Each of these studies is described in more detail in the links below.
Register your interest in this and future projects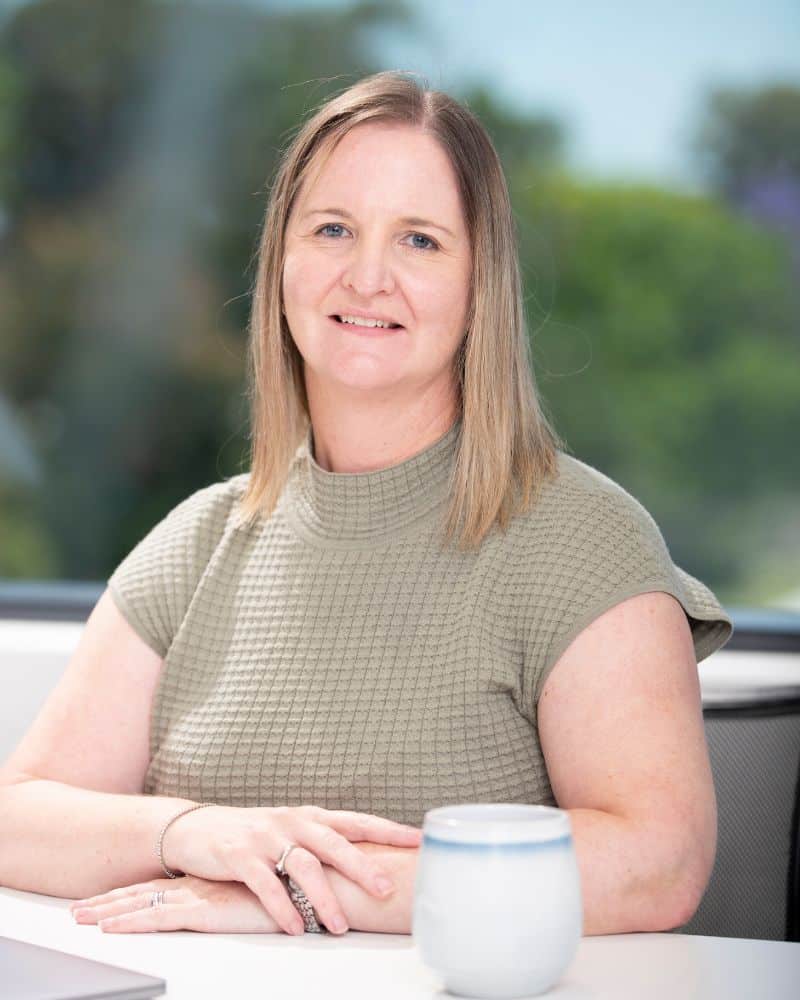 Project Lead
Dr Cathy Sucher (BSc DipAud MAud AuD)
Cochlear Implant Research Lead
Senior Implant Audiologist
My passion is to improve the lives of hearing-impaired people by combining innovative translational clinical research with my clinical experience and knowledge.