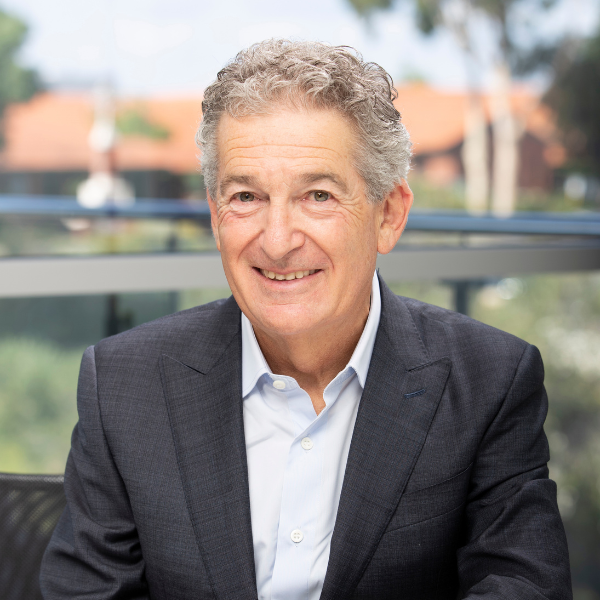 Marcus Atlas AM
MB BS, FRACS
Trustee
Board Member
EAR SCIENCE INSTITUTE AUSTRALIA
Professor Marcus Atlas holds the Chair of Translational Ear Science, Faculty of Health Science, Curtin University. He previously held the Garnett Passe and Rodney William Memorial Foundation Chair in Otolaryngology, The University of Western Australia (UWA) from 2000 to early 2018.
He is Founding Director of Ear Science Institute Australia.  Under his directorship, Ear Science Institute Australia has grown from its small beginnings in 2001 into a medical research institute employing over 150 clinicians, scientists, audiologists and students in two new state-of-the-art buildings focused on translational research, clinical service and education. He has an international reputation in ear and skull base surgery, establishing a sizeable multidisciplinary skull base surgery unit and a new cochlear implant clinic in WA in 2000.
He was a member of the Court of Examiners, Royal Australasian College of Surgeons, for which he received an Award of Distinction.  He is a past editor of the Australian Journal of Otolaryngology and has been on the editorial board of numerous journals.  He has published over 150 international publications, two book editions and a three-volume DVD.
In 2022 he was appointed a Member of the Order of Australia (AM) for his service to Otolaryngology.  He was a recipient of the Australian Medical Association Award, the Deafness Council Award in 2011 and the Australian Society of Otolaryngology-Head and Neck Surgery Medal in 2013.  In 2014 he was a West Australian of the Year Finalist and a West Australian Finalist for the Australian of the Year in 2015. He was awarded 2023 West Australian of the Year Alcoa Community Award in recognition of his commitment and contribution towards improving the lives of the Western Australian community.