World Hearing Day Resources
As one of six World Health Organization Collaborating Centres for ear and hearing health, Ear Science celebrates World Hearing Day by hosting a range of activities and events.
We have created several materials for you to download and share with your local community:
Social media tiles
Printable posters
30-second animation, which can be edited into your local language, and
Healthy Hearing Podcast, season 2 to be launched on World Hearing Day
#worldhearingday #hearingcare
Digital Resources
Request a branded animation in your local language
Please download the translation document and complete the second column in your local language.  Upload the completed document to the form below along with your logo and we will arrange the file for you to share in your local language.
Other Resources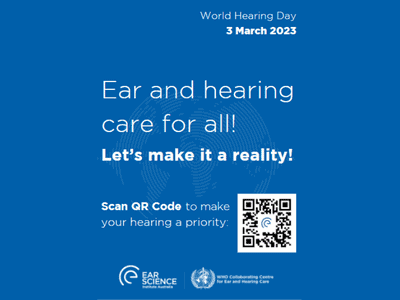 PRINTABLE POSTER
Join us this World Hearing Day to raise awareness of hearing loss and strive to make hearing care a priority.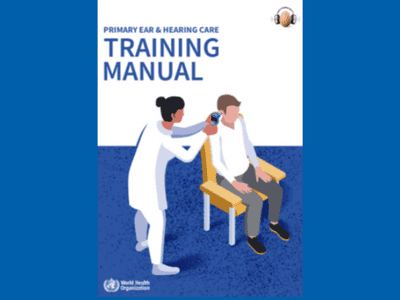 TRAINING MANUAL
A practical guide on the prevention, identification & management of hearing loss.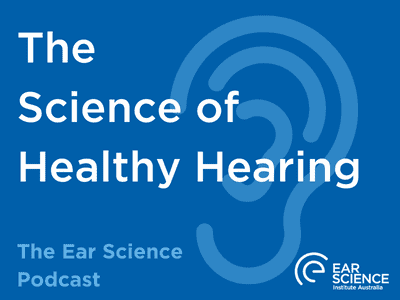 PODCAST
Educational podcast on ear and hearing science brought to you by Ear Science Institute Australia.