Resources for clinicians
If you are an audiology clinician and interested in hearing implants these resources may be useful in the delivery of hearing services to clients.
Cochlear Ltd | Hear clearly again
We help people hear and be heard.
We empower people to connect with others and live a full life.
We help transform the way people understand and treat hearing loss.
We innovate and bring to market a range of implantable hearing solutions that deliver a lifetime of hearing outcomes.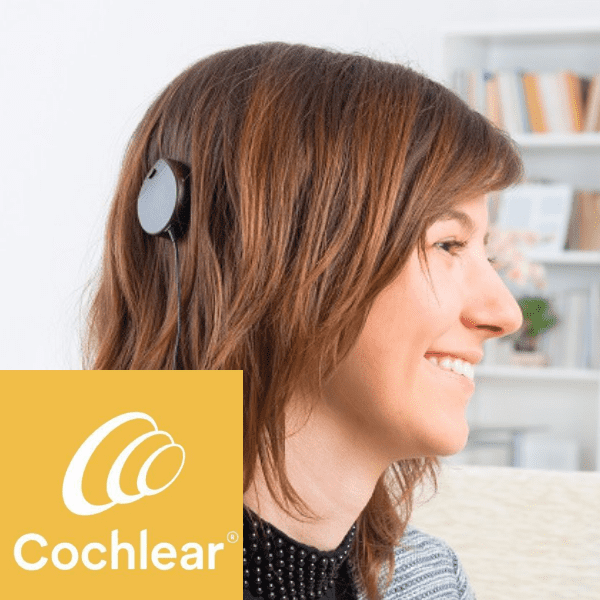 Cochlear Ltd | Bimodal Candidate Brochure
Candidate brochure describing bimodal solutions (see page 4 of this resource which summarises the benefits of bimodal fitting pre-op and post-op)
Cochlear Ltd | Bimodal Candidate Flyer
One-page flyer for candidates showing how bimodal hearing works and the summary of benefits of a smart bimodal solution
Cochlear Ltd | Bimodal Professional Brochure
Two-pager for professionals outlining the benefits of a smart bimodal solution.
Cochlear Ltd | Kanso 2 Bimodal Pairing and Streaming Guide
Kanso 2 bimodal pairing and streaming guide for professionals
Cochlear Ltd | N7 Bimodal Pairing and Streaming Guide
Nucleus 7 bimodal pairing and streaming guide for professionals
Cochlear Ltd | Cochlear™ Baha® sound processors* & ReSound hearing aids Wireless pairing & streaming guide
To support hearing professionals and customers using Baha 5/ Baha 6 and ReSound hearing aids with True Wireless Devices.
Cochlear Ltd | Bimodal compatibility guide
Compatibility across Cochlear's CI and Acoustic products as well as ReSound's range of hearing aids.
MED EL | We Help the World Hear Life
Waves crashing on the beach. The lyrics of your favourite song. A baby-talking for the first time. The world is filled with amazing sounds. For more than 30 years, we've been helping people hear them.
As the leading hearing implant company, we're passionate about bringing the sounds of life, laughter, loved ones, and music to people with hearing loss. It's what we work for, and it's what we believe in.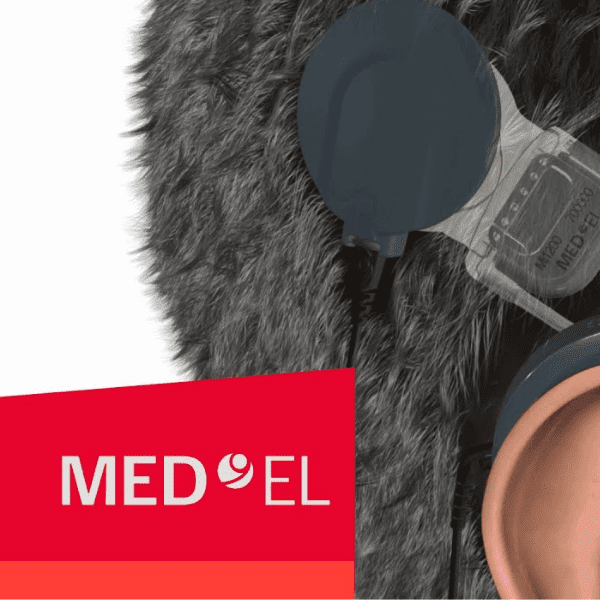 MED-EL | Bimodal Hearing With a Cochlear Implant and a Hearing Aid
What's the difference between a cochlear implant and a hearing aid? Can I use a hearing aid and cochlear implant at the same time? What hearing aids are compatible with a cochlear implant?
MED-EL | AudioStream
Directly streaming music and phone calls to your SONNET series audio processor is easy with AudioStream! Just slide the AudioStream cover over your SONNET or SONNET 2, then enjoy direct wireless streaming from your smartphone or tablet. Simply slide, then stream!
MED-EL | Life With Bimodal Hearing: Antonio's Story
Antonio from Italy has had hearing loss since birth and has used hearing aids for a long time. Last year he got a cochlear implant on one side and has begun to experience the world of sounds as a bimodal user. Today he studies audiology and wants to raise awareness for hearing loss and life with bimodal hearing on his Instagram channel.
Oticon Medical | Because sound matters
For Bone Anchored Professionals | Get more insights into clinical results and publications, quality and safety
For Cochlear Implant Professionals | Get more insights into clinical results and publications, quality and safety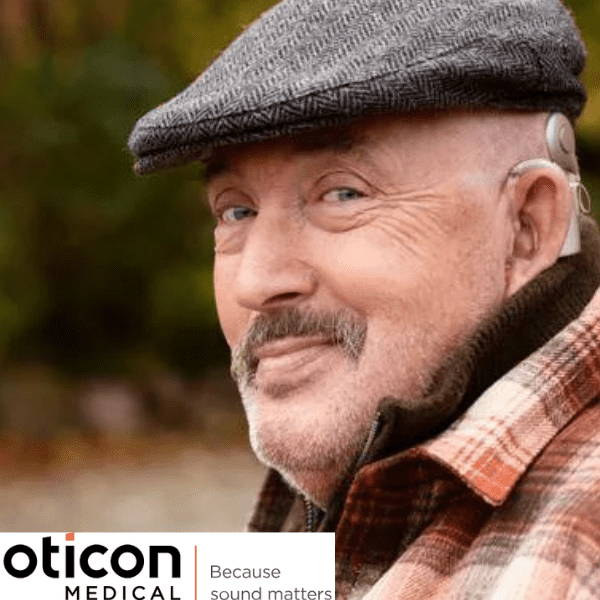 Oticon Medical | Neuro 2 Bimodal Connectivity
If you have a Neuro system, you can combine your Neuro 2 sound processor with an Oticon hearing aid and become a bimodal user.
As a bimodal user, there are different connectivity solutions available that let you transmit sound from different devices, such as your phone or the TV, to both ears.
This guide provides an overview of the different options available for Neuro 2 using either an Oticon Dynamo or an Oticon Xceed hearing aid.
Oticon Medical | Neuro 2 Bimodal Fitting Flow
Binaural hearing is important for sound quality, spatial perception, and speech understanding.  It is essential to allow the brain to perceive a full and rich soundscape. To achieve this, the inputs presented to each ear must naturally provide as many sound details as possible.  This provides the foundation for the auditory system and the brain to combine the inputs and make sense of sound.
Depending on the patient's hearing loss, a bimodal solution combining a Cochlear Implant (CI) on one ear with a hearing aid on the other ear may be the optimal solution for the patient.  Optimizing the inputs on both sides is the first important step in bimodal fittings. In addition, there is a specific need to ensure that the two hearing solutions work optimally together.  Therefore, a central aspect of bimodal fitting is to fine tune the hearing aid fitting to complement the CI fitting in the best possible way.
To assist with fitting, we would like to introduce this Bimodal Fitting Flow, which presents the different steps and tools available for a bimodal fitting for an Oticon Medical CI and an Oticon hearing aid – either Oticon Xceed or Oticon Dynamo. This brochure describes Oticon Medical´s present understanding of current state of the art fitting of bimodal patients. Using the Bimodal Fitting Flow, along with the dedicated bimodal fitting tool in the Oticon Genie fitting software, will support optimizing benefits for your bimodal patients.
Oticon Medical | Whitepaper Bimodal Solutions
We live in a world of sounds, an incredibly complex environment full of dynamic inputs from sources all around us. Our ability to process sounds continues to engage and challenge scientists and clinicians. Cognitive hearing science explores the physiological and mental processes we rely on to make sense of what we hear. Oticon and Oticon Medical have applied the fascinating discoveries of cognitive hearing science in the development of BrainHearing™, an evidence-based approach that supports how the brain makes sense of sound (Hoen et al. (1)). We know that our auditory system, including the brain, is an amazing machine that has been specially designed to process the world of sound through binaural channels. Individuals with untreated bilateral severe-to-profound hearing loss do not have access to much of the world of sound. Fortunately, modern cochlear implants (CI) can restore a significant amount of audibility, providing amazing benefits far beyond what is achievable with traditional acoustic amplification for most users within this group. Optimal hearing requires auditory inputs from both ears, and for most cochlear implant users this means using a bimodal solution, combining a cochlear implant on one side and a hearing aid on the other side. This paper reviews the benefits of binaural and bimodal hearing and explores how Oticon and Oticon Medical, with the principles of BrainHearing, aim to optimize hearing for bimodal users.