Session 1 | How do audiologists address the psychosocial needs of their clients?
Our Translating the Science research updates will be available bi-monthly for you to access on-demand.
Please read the research articles
Watch the video from the lead researcher
Submit your questions which will be directly responded to and updated weekly on this page and
Complete the reflection form, which will be emailed to you for submitting for non-endorsed CPD points.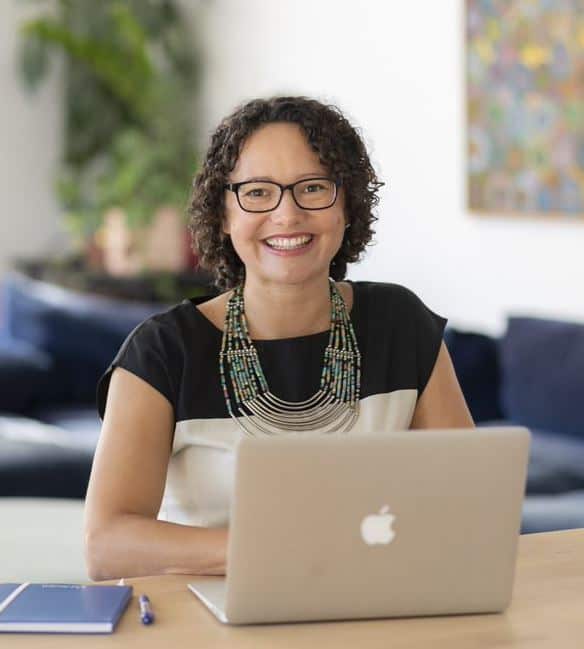 Meet the Researcher | Dr Bec Bennett
Dr Bennett is a clinical audiologist with over 17 years of extensive experience in clinician training, business management, and evidence-based practices to ensure the highest clinical standards. She has extensive experience working with clinical staff to design, test and implement novel clinical interventions.
Dr Bennett is an early career researcher (PhD awarded in 2018) with a strong track record (49 articles in peer-reviewed journals, 28 as the first author). Her research focuses on the social and emotional impacts of hearing loss. She has led projects exploring:
The lived experiences of social challenges and emotional distress associated with hearing loss.
The approaches used by audiologists to address the psychosocial needs of adults with hearing loss.
The needs of clinical and non-clinical audiology staff to improve the delivery of psychosocial support in the audiology setting.
She currently leads an interventional program of research, guided by behaviour change principles, to improve how audiologists detect, discuss and provide support for emotional well-being in the clinical setting.
Dr Bennett routinely partners with consumer and community representatives throughout the conceptualisation, design, execution and dissemination phases of her research. In 2020 she ran a research directions workshop with consumer and community representatives (adults with hearing loss and audiology clinic staff) to explore how we might improve mental well-being support to adults with hearing loss. There was an overwhelming response in support of audiologists integrating direct support to adults with hearing loss and mental well-being needs within audiological care.
Submit your question to Dr Bennett
Participant Reflection
Please complete this form to record your reflections for you to submit to AudA or ACAud to claim your CPD points.
Please note Ear Science does not submit this to AudA or ACAud on your behalf.