Adult Audiology at The Ralph & Patricia Sarich Neuroscience Research Institute Building in Nedlands
As part of Ear Science Institute Australia, Western Australia's own independent medical research institute, Lions Hearing Clinic is dedicated to ear and hearing care. We are the most trusted hearing care providers with confident, qualified clinicians ready to care for all of your hearing needs.
Lion's Hearing Clinic in Nedlands is located in the Ralph & Patricia Sarich Neuroscience Research Institute Building and provides complete hearing services, ongoing support and commission-free treatments, selected from the world's leading manufacturer's devices.
Your hearing impacts your perception of the world around you. Hearing loss can isolate you from conversations and make it difficult to do the things in life that you enjoy, from socialising with friends and family to watching TV.
Lions Hearing Clinic in the Neuroscience Research Institute in Nedlands is dedicated to helping you improve your hearing and get you back to enjoying the sounds in your life and conversations with loved ones.
HEAR WELL. LIVE WELL | Request your appointment at Nedlands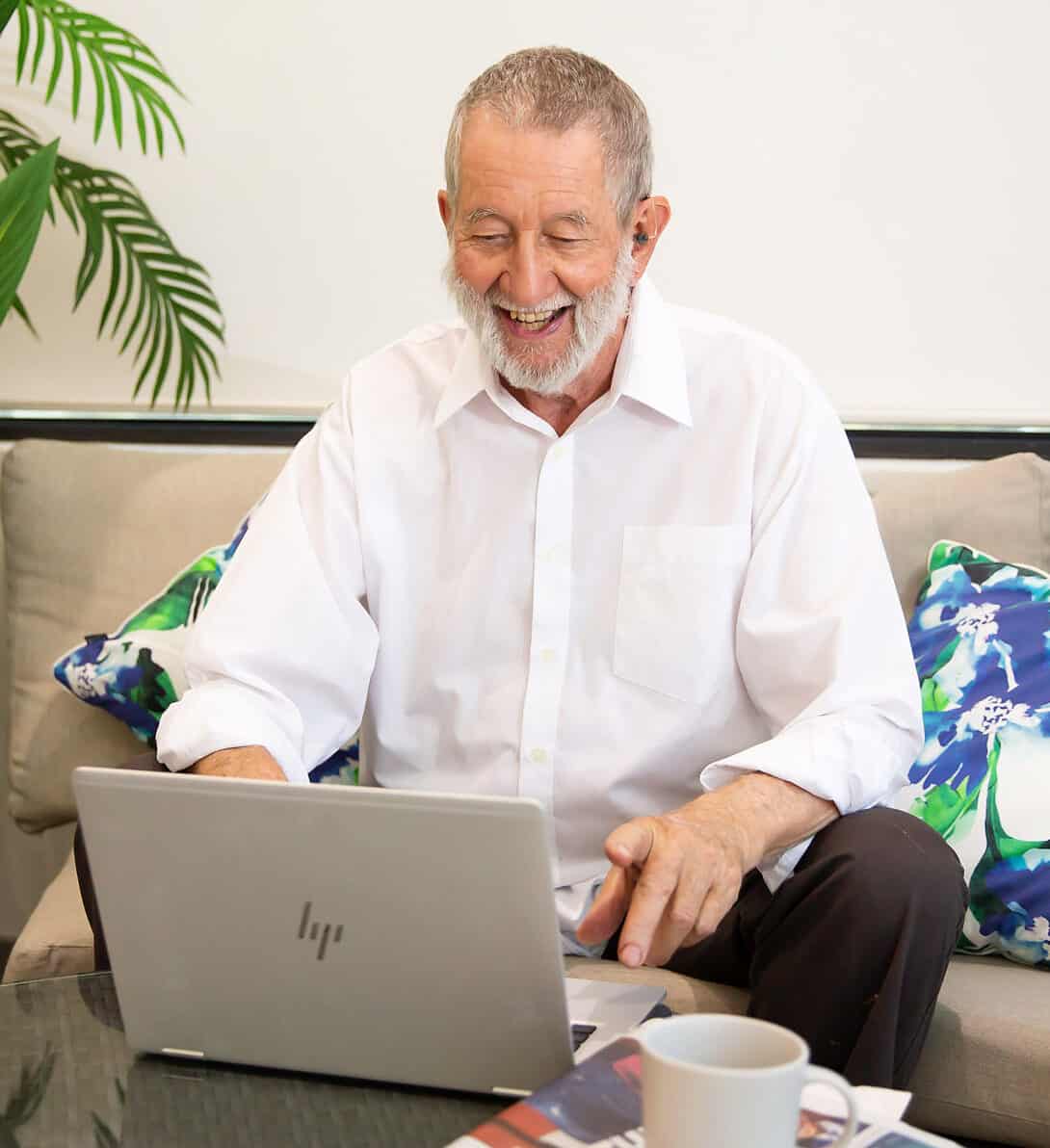 Location
Lions Hearing Clinic Nedlands is located on level 3 of the Ralph & Patricia Sarich Neuroscience Research Institute building, located at 8 Verdun Street Nedlands, WA 6009 (Cnr of Kingston Street & Verdun Street).
The clinic is open Monday to Thursday from 8:30 am to 4:30 pm.
There is limited 30-minute parking located right in front of the building and ample paid parking in the hospital multistorey car park.
Kind words from our Nedlands clients
Excellent, thorough & friendly Audiologist.
Jess was so kind, thorough and explained everything in detail.
My Audiologist was wonderful. Friendly, kind, very thorough and very knowledgeable.
Everyone is very professional and so friendly and helpful.
Overall the staff were excellent, the hearing technician took the time to explain what she was doing and why and was not only willing to answer any questions or concerns i had about my hearing but encouraged questions and discussion around my hearing.
The staff Sue in attendance is professional, taking time to explain the process of testing. That makes me relaxed and interested. Thank you very much.
Found the clinician easy to talk to . Took a lot of care to address issues that I had. Explained use of aids appropriately for my age.
Excellent service by highly trained specialists.
My consultant was Jessica. Found her approach, attention to detail and the results exceptional.