Giving you confidence in the boardroom
Technologically advanced, discrete & convenient for a busy lifestyle
Uncertainty in the workplace is nothing new, to be successful in business today, you need to be ready & able to make strategically important decisions fast. Treating any moderate hearing loss will make you feel in control and enter the room with confidence.
Take the first step on your healthy hearing journey with the most trusted hearing providers in Western Australia.
Conveniently located at ANZAC House on the Terrace, Lions Hearing Clinic offers the world's first and only 100% invisible hearing aid, worn 24 hours a day, 7 days a week.  Could this discreet and convenient solution for moderate hearing loss help you enter the room with more confidence?
Trust your hearing to the number 1 Phonak Lyric provider in Perth.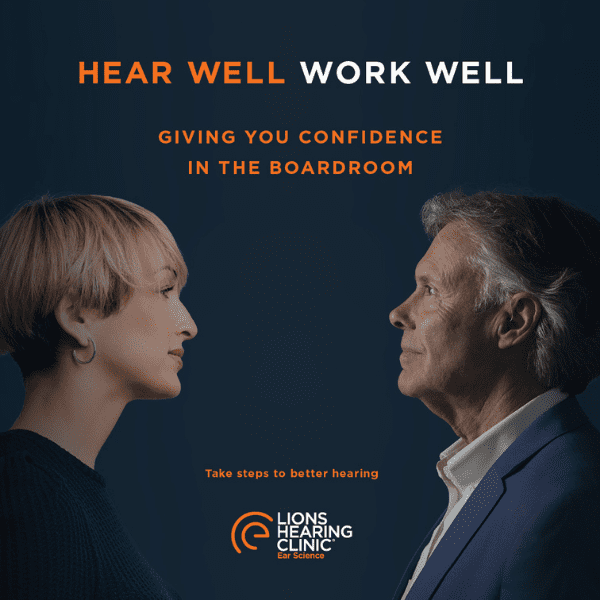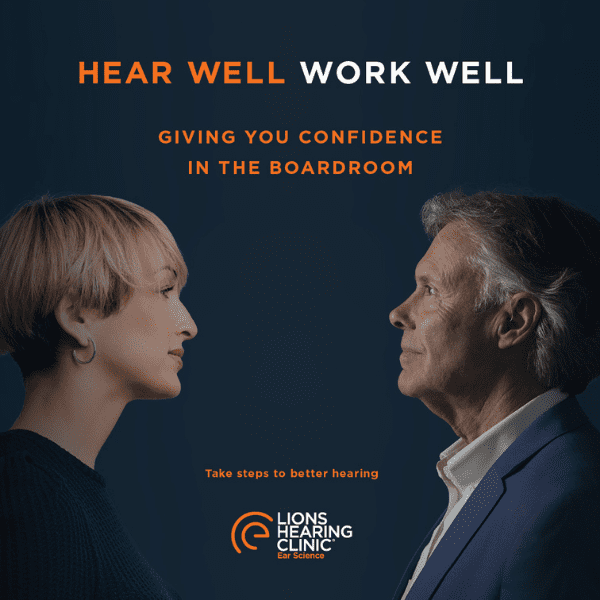 Phonak Lyric | Micro hearing aid engineering
100% Invisible | Unlike traditional hearing aids, Lyric is placed deep into the ear canal, making it invisible to the world.
Clear, natural sound | Lyric delivers a more natural hearing experience because Lyric uses your natural ear anatomy to localise sound.
24/7 hearing | Wear Lyric around the clock for months at a time without taking it out1 through daily activities such as exercising or even showering.2
Lyric provides relief to tinnitus sufferers
Almost everyone has experienced tinnitus or "ringing in the ear" at one time. Based on a study conducted by Dr Jacob Johnson, Lyric reduces tinnitus disturbance faster and provides more significant relief than other types of hearing aids.
Lyric has also been proven to improve sleep quality in clients with tinnitus.
Lyric is purchased on an annual subscription basis, including replacement Lyric devices, and access to the latest technology and services throughout the year.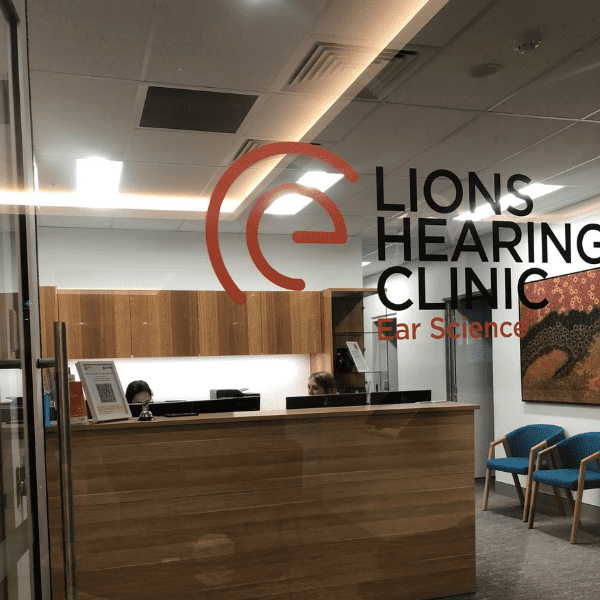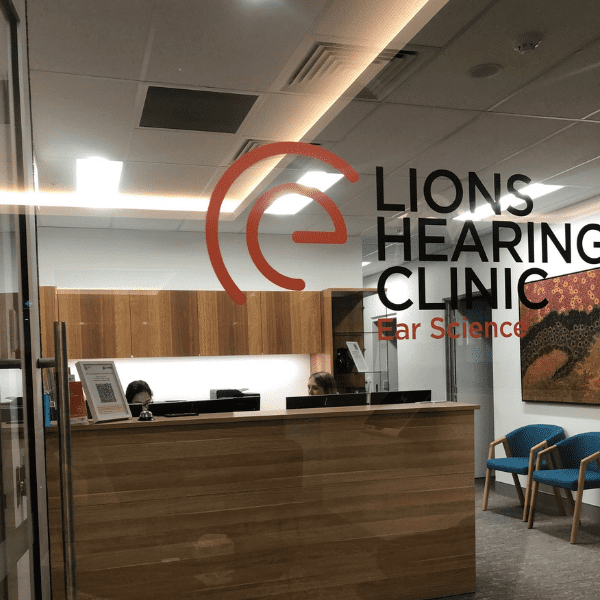 Request a Phonak Lyric assessment & trial
Why do people love Lyric?
Discreet appearance | 100% invisible from the outside
Convenience | No fiddling required – once Lyric is in, you don't need to adjust it until the battery runs out
It can be worn with stethoscopes, earphones or headsets
Natural sound | Lyric uses your ear's shape to deliver clear, natural sound
The latest technology | When it's time to change the battery, your clinician will give you a new Lyric as part of your standard Lyric subscription. If an upgrade comes out during your one year subscription period, your next device will be upgraded at no extra cost
Tinnitus relief | Lyric can help to reduce your tinnitus at night (when it is typically more noticeable)
1Individual patients' needs may vary. Lyric is not appropriate for all patients. See a Lyric provider to determine whether Lyric is right for you.
2Lyric is water resistant, not waterproof, and should not be completely submerged underwater.
Phonak Lyric | 24/7 invisible hearing experience
Book a Lyric assessment today and take advantage of an obligation-free trial.   The fee for the trial is $300, with no obligation to purchase the device or proceed further, but if you proceed with a Lyric fitting, $300 will be discounted off your first annual subscription fee.
A subscription covers one year of Lyric hearing.  Each device lasts about 2 to 3 months at a time, and when you need a new Lyric, visit your clinician for a replacement device.  The cost of your subscription for one year includes up to 8 replacement devices.  You can remove your Lyric at any time.  However, your Lyric clinician will need to re-insert it. 
You never need to pay for repairs or battery replacements, and you will receive technology updates as they become available.
93% of Lyric wearers said it improves their quality of life.
Take our online hearing test now
Start your own healthy hearing journey with this online hearing test to help you identify difficulties with understanding speech in background noise.
You will be asked for your year of birth and your preferred language
Try to find a quiet space and decide if you will use your device speakers or headphones
Set the volume to a comfortable level
You will hear 23 sets of numbers, always in groups of three, while background static noise plays
The volume will increase and decrease as you move through the test
Select the three numbers you hear by selecting the corresponding number shown to the right of the keypad.