Audiology, Hearing Aids & Tinnitus Services in Kwinana
As part of Ear Science Institute Australia, Western Australia's own independent medical research institute, Lions Hearing Clinic is dedicated to ear and hearing care. We are the most trusted hearing care providers with confident, qualified clinicians ready to care for all of your hearing needs.
Lion's Hearing Clinic in Kwinana provides complete hearing services, ongoing support and commission-free treatments, selected from the world's leading manufacturers of devices.
Your hearing impacts your perception of the world around you. Hearing loss can isolate you from conversations and make it difficult to do the things in life that you enjoy, from socialising with friends and family to watching TV.
Lions Hearing Clinic Kwinana is dedicated to helping you improve your hearing and get you back to enjoying the sounds in your life and conversations with loved ones.
HEAR WELL. LIVE WELL | Request your appointment at Kwinana
Kind words from our Kwinana clients
Extremely thorough and caring clinician, took the time to explain everything in detail.
Very professional and very informative visit.
Location
Your local Kwinana clinic is located within GP Extra at 1 Chisham Ave Kwinana, WA 6167. The clinic is by appointment only.
There is free parking available for clients at the front of the clinic and available in the medical centre if there are no parking bays out the front of the clinic.
An ACROD bay is located directly out the front of the clinic.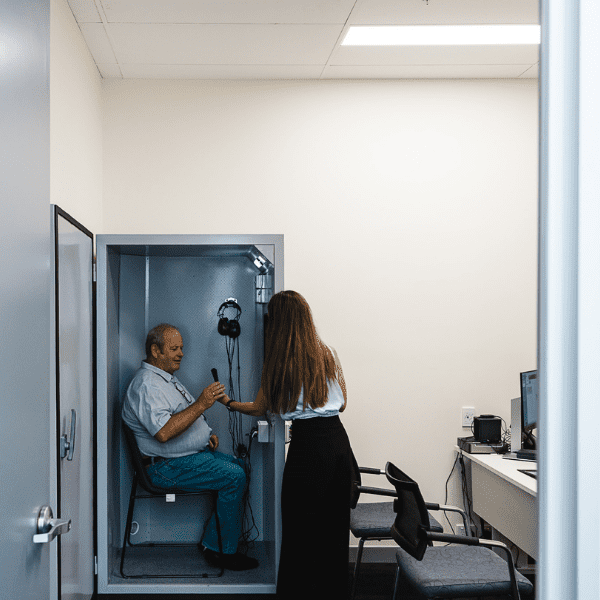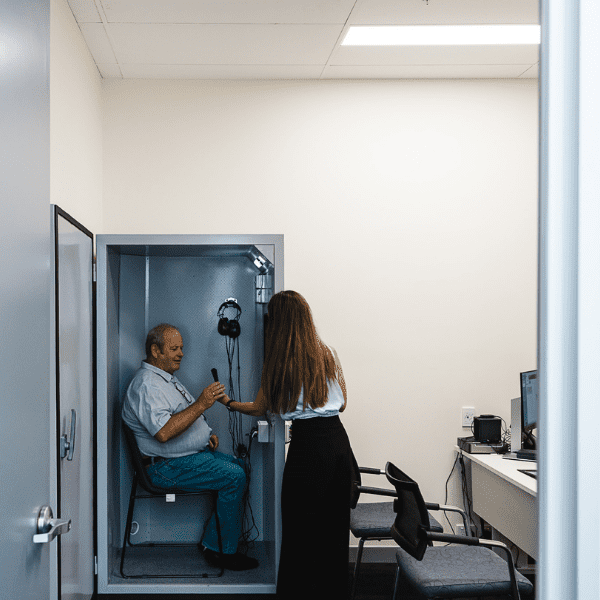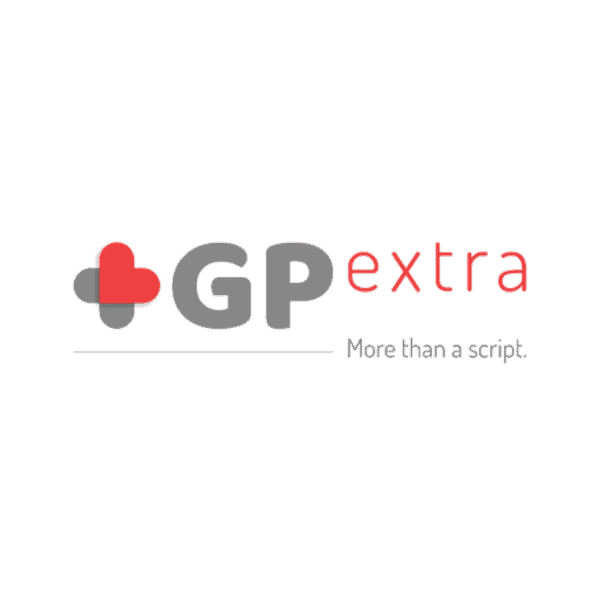 Take control of your hearing and experience life to the fullest
Lions Hearing Clinic is proud to work with GP Extra to ensure you have easy access to top-quality hearing healthcare services.
GP Extra is a medical clinic focused on keeping families healthy. They focus on your health and well-being, so you can focus on the things that matter to you.
Book your appointment today at Lions Hearing Clinic Kwinana or GP Extra and discover the benefits of better hearing for better health.
Your hearing won't heal itself but we can help
Hearing aids help many people, but as your hearing loss progresses, a cochlear implant may give you the clarity and volume you need to understand speech again.   
Cochlear implants are life-changing devices that can help you hear sounds you no longer hear with your hearing aids, restoring your confidence and connecting you to loved ones.