Audiology, Hearing Aids & Tinnitus Services in Winthrop

As part of Ear Science Institute Australia, Western Australia's own independent medical research institute, Lions Hearing Clinic is dedicated to ear and hearing care. We are the most trusted hearing care providers with confident, qualified clinicians ready to care for all of your hearing needs.
Lion's Hearing Clinic in Withrop provides complete hearing services, ongoing support and commission-free treatments, selected from the world's leading manufacturers.
Kind words from Lions Hearing Clinic Winthrop
I'd like to thank you for your professionalism in providing a wonderful service and showing a caring attitude and understanding on the issues that I've had in adjusting to my new hearing aids.
Excellent service from finding an appointment at short notice through to reporting the results as required.
I had a very positive experience. Both the receptionist and the audiologist were professional, caring and highly customer focussed.
Excellent staff (Dr. Shivali), very knowledgeable.
The staff are friendly, listen to my concerns and walk through any issues.
Knowledgeable and personable hearing specialist
On-time appointment, friendly, professional staff, everything explained clearly.
Pia was caring, well prepared to answer any questions and encouraging in this somewhat daunting new challenge.
I have received excellent attention attending at Lions Winthrop for the past 13 years.
Good advice. Patient with explanations. Thank you Shivali for your care.
Made to feel confident and felt Shivali was excellent in her explanations.
Friendly efficient care. I have already recommended Lions Hearing Clinic in Winthrop to another person.
Location
Your local Winthrop clinic is located at 143-147 Somerville Blvd Winthrop.  The clinic is open Monday to Friday from 08:30 through to 17:00.
Located along Somerville Boulevard in the two-storey Winthrop Court Building (we are not located in the Winthrop Village Shopping Centre).
Winthrop has consulting rooms both upstairs and downstairs, the upstairs clinic can be accessed via both stairs or lift.
You can access plenty of free parking is available right outside the clinic.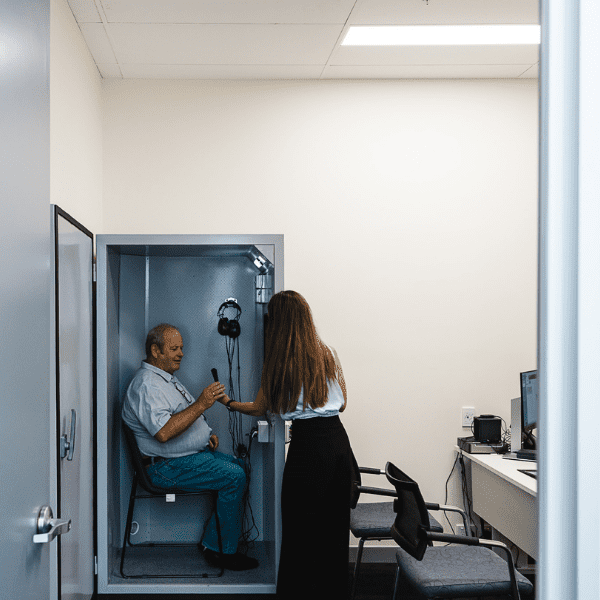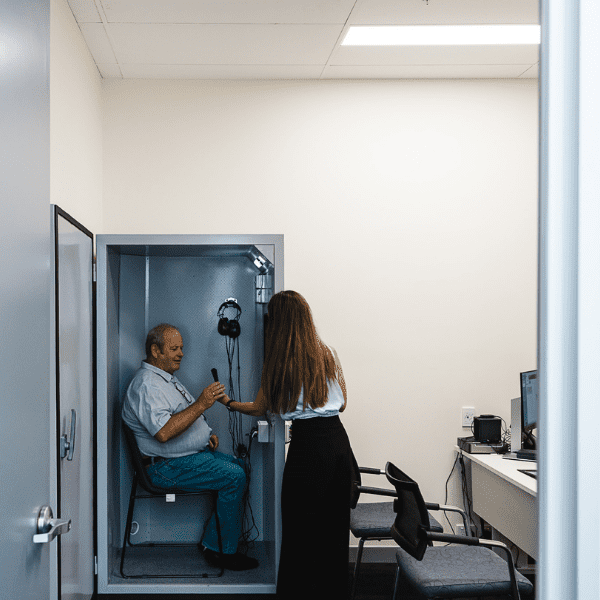 HEAR WELL. LIVE WELL | Request your appointment at Winthrop
Your hearing won't heal itself but we can help
Hearing aids help many people, but as your hearing loss progresses, a cochlear implant may give you the clarity and volume you need to understand speech again.   
Cochlear implants are life-changing devices that can help you hear sounds you no longer hear with your hearing aids, restoring your confidence and connecting you to loved ones.