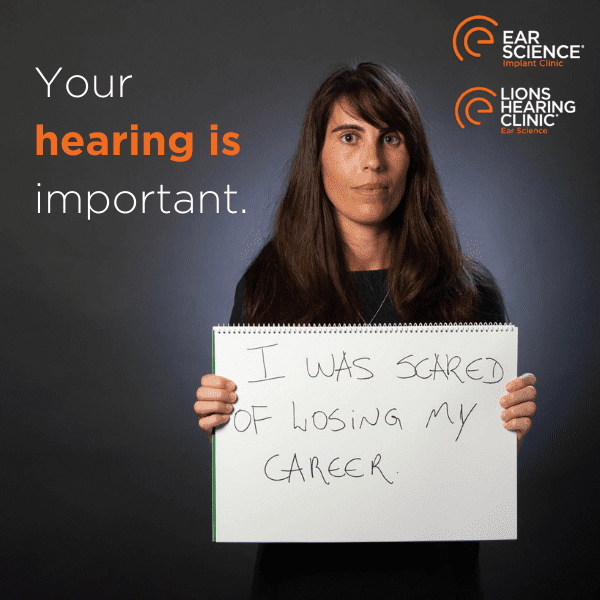 "I was scared of losing my career"
Leti started to lose her hearing in her teenage years, but she didn't notice. It wasn't until she was 22 years old that she recognised her hearing loss.
I was devastated.
In Leti's eyes, hearing was crucial for her learning and career progression. She was scared of losing her career because of her hearing loss.
A cochlear implant was her only option to hear again, so she was not worried about the surgery or adaption as she knew it was the best option for her case.
It is my miracle. I love everything about my cochlear implants.
Leti says her cochlear implants have improved her life in all the ways you can imagine. She was able to learn a second language and went back to university. She is currently studying for her PhD in ecology and is passionate about her career and working with wildlife.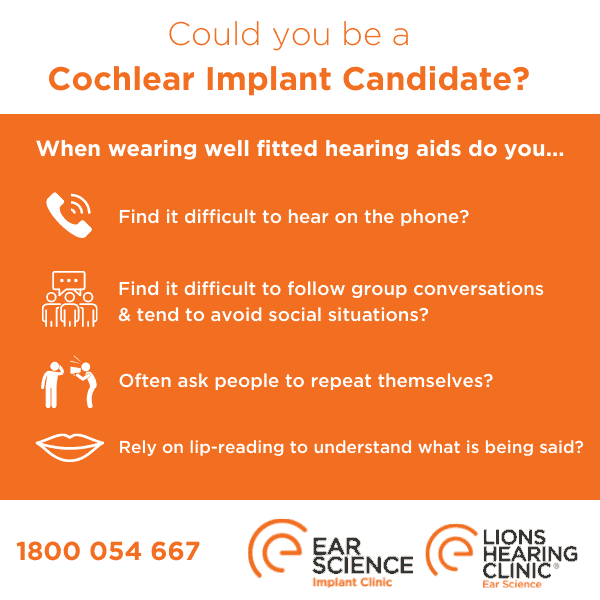 Your hearing won't heal itself, but we can help.
Could a cochlear implant be right for you?
Hearing aids help many people, but as your hearing loss progresses a hearing implant may give you the clarity and volume you need to understand speech again.
Hearing implants are life-changing devices that can help you hear sounds you no longer hear with your hearing aids, restoring your confidence and connecting you to loved ones.
Ear Science Implant Clinic is proudly Western Australia's largest private hearing implant program.
Translating the latest research into surgical and clinical care with a comprehensive medical team including Ear Surgeons, qualified Hearing Implant Audiologists, and other specialists all dedicated to restoring your confidence, with appointments and surgery times to suit you.
Trust your hearing to the experts. Contact us and speak to people who have hearing implants.
Hearing Implant Assessment Form
The Science of Healthy Hearing Podcast