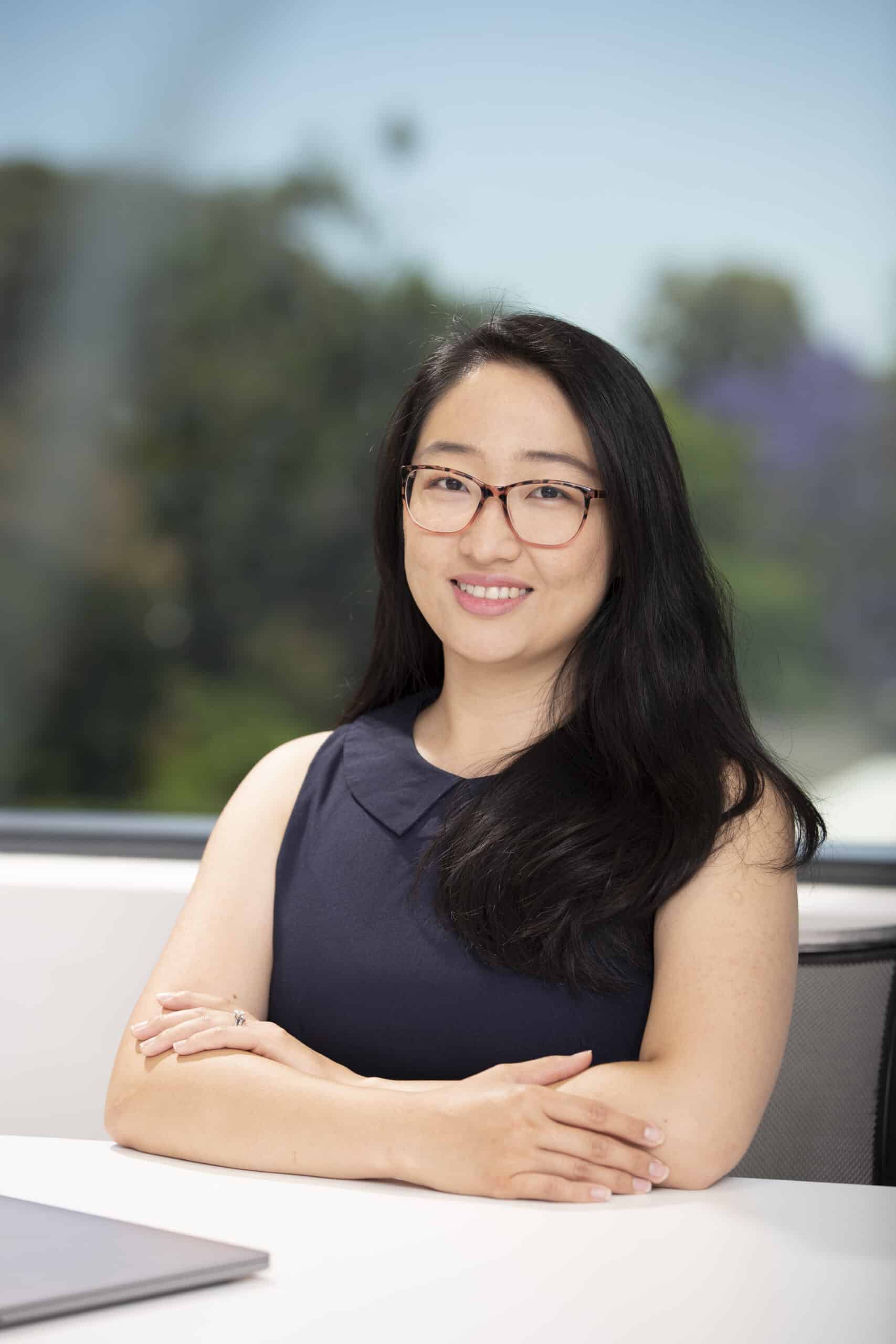 Huan Ting Ong
BForSc/BSc, BSc(Hons), PhD
Honorary Research Fellow
Dr Huan Ting Ong joined the group in 2014 originally as an Honours student and following the successful completion of her degree she commenced a position as a Research Assistant investigating the suitability of materials/biomaterials as a scaffold for cell delivery for tissue engineering and wound healing applications.
Under the supervision of Professor Rodney Dilley and Professor Marcus Atlas, she completed her PhD through UWA, investigating the potential role of adult stem cells in eardrum repair. Dr Ong's PhD used Next Generation Sequencing and Proteomics analyses to analyse the responses of keratinocytes to factors produced by stem cells, which may be used to promote eardrum repair in chronic perforations.
As a Postdoctoral Researcher, Dr Ong worked with Dr Filippo Valente on the development and functionalisation of biomaterials for use in chronic middle ear disease, as well as using her expertise in molecular and cellular biology to investigate the pathophysiology of middle ear diseases, and established models for drug screening and discovery to improve eardrum repair.
Currently, Dr Ong has joined Assistant Professor Jennifer Young's lab at the Mechanobiology Institute, National University of Singapore (NUS) in Singapore as a Research Fellow, interrogating the spatiotemporal regulation of matrix alterations in ovarian aging dysfunction.
Areas of research
Discovery through to translation
Wound healing, tissue repair & fibrosis
Drug discovery
Read more about Huan Ting Ong