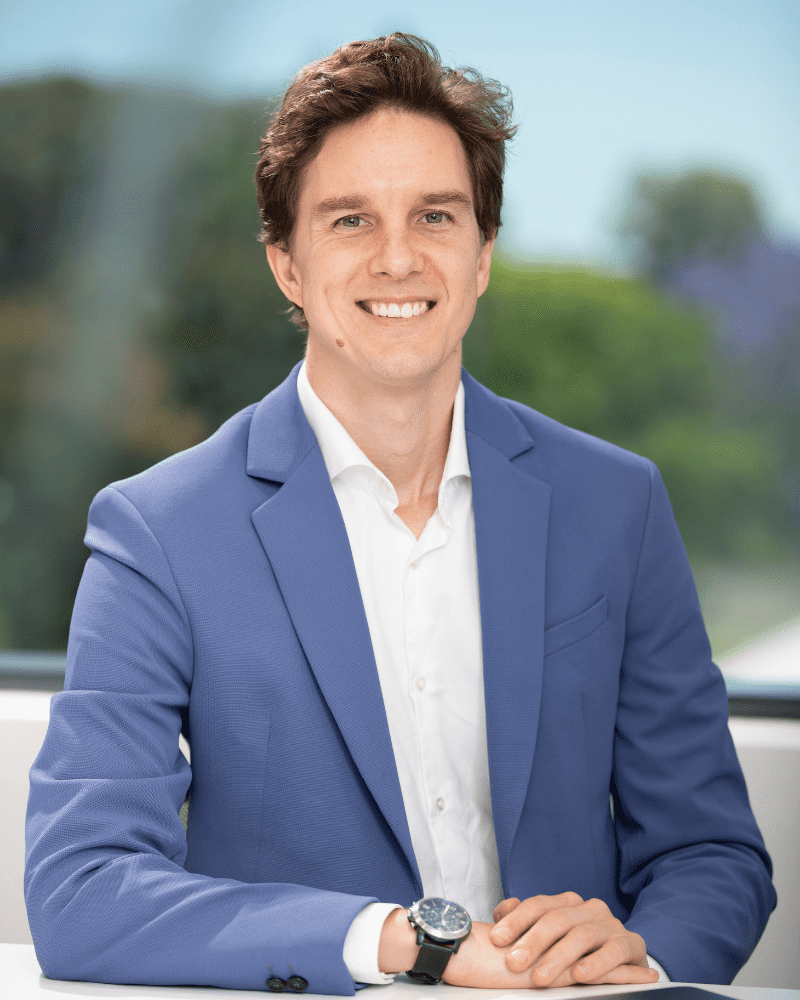 Filippo Valente
BSc, MSc, PhD
Research and Development Manager
I aim to generate innovations that will have an impact on society and integrate them into business opportunities to reach the patients.
Dr Filippo Valente is a biomedical scientist by training, working in R&D and commercialization. He obtained his PhD in 2017 from the University of Padua (Italy) and the KTH University (Sweden) with a thesis on the development and biocompatibility of lipid nanoparticles for the delivery of drugs in the inner ear. Afterwards he joined Ear Science Institute Australia to work on novel biomaterials and therapeutics for chronic middle ear disease. While in Perth, he undertook training at the Centre for Entrepreneurial Research and Innovation and the Biodesign Australia, to specialize in commercialization of research products.
As R&D Manager at Ear Science Institute Australia, Dr Valente follows the product development of ClearDrum® medical device and obtained funding from the BioMedTech Horizon program to bring this innovation to the market. He also drives a research program in silk biomaterials and collaborates with the clinical and business units to develop medical applications and solutions for the patients.
Areas of research
Discovery through to translation
Read more about Filippo's research