Audiologist & Hearing Aids in Hillarys
Location
Your local Hillarys clinic is located within Green Rd Medical Centre at 29 Green Rd Hillarys. This clinic is by appointment only.
Please head inside the Medical Centre and let the reception team know you are there to see Lions Hearing Clinic.
There is free parking is available directly across the road from the Medical Centre, near the tennis courts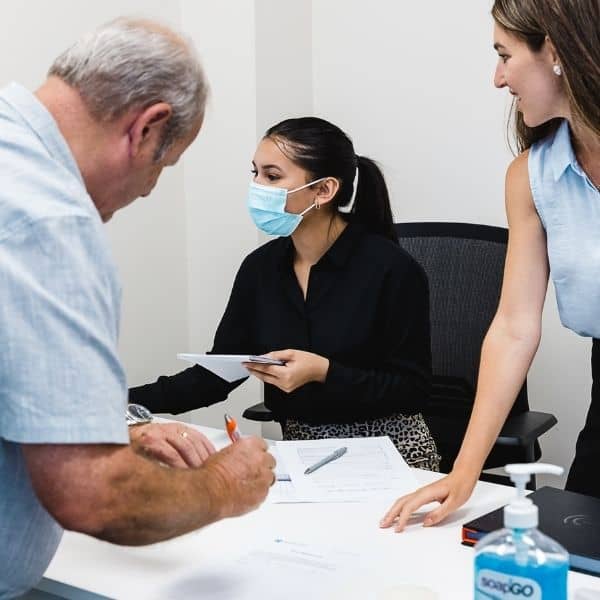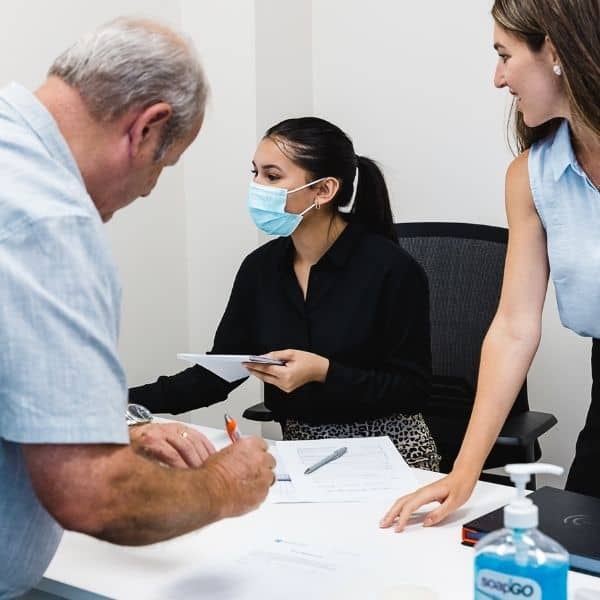 Request an appointment at Hillarys
Kind words from Hillarys clinic clients
Tony is very professional and friendly.
Tony is a very pleasant person who explains everything so well. Excellent service.
As part of Ear Science Institute Australia, Western Australia's own independent medical research institute, Lions Hearing Clinic is dedicated to ear and hearing care. We are the most trusted hearing care providers with confident, qualified clinicians ready to care for all of your hearing needs.
Lion's Hearing Clinic in Hillarys provides complete hearing services, ongoing support and commission-free treatments, selected from the world's leading manufacturers of devices.
Your hearing impacts your perception of the world around you. Hearing loss can isolate you from conversations and make it difficult to do the things in life that you enjoy, from socialising with friends and family to watching TV.
Lions Hearing Clinic Hillarys is dedicated to helping you improve your hearing and get you back to enjoying the sounds in your life and conversations with loved ones.