Did you know 1 in 6 Australians have a hearing loss?
Could you be one of them?  At Ear Science Institute Australia, we want you to know that you are not alone with your hearing challenges.  
On World Hearing Day 2023, we are focusing on the importance of making ear and hearing care accessible to all those in need.
Ear and hearing care for all!

Let's make it a reality!"
In 2001 the World Health Organization launched the World Report on Hearing, highlighting the increasing number of people living with and at risk of hearing loss.  It highlighted seven critical H.E.A.R.I.N.G. interventions and stressed the importance of integrated people-centred ear and hearing care. 
Working in the community and with general practitioners, Lions Hearing Clinic, part of Ear Science Institute Australia, strives to make quality hearing care available to as many West Australians as possible. 
Ear Science Institute Australia is here to support your hearing needs and keep you connected with your family, friends, and community.  Celebrating World Hearing Day is only one of the ways we do this!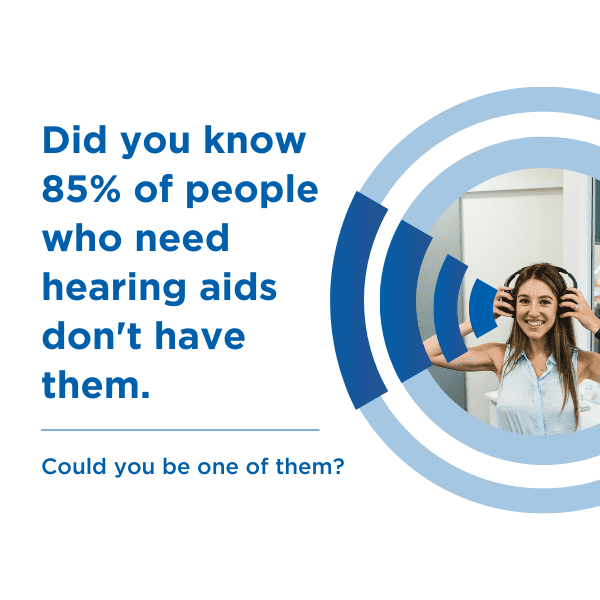 On World Hearing Day make your hearing a priority
Pledge to be a Healthy Hearing Champion
Healthy Hearing Champions are individuals who share their hearing journey in all sorts of ways with their family, friends and their community.  Together they break down the stigma of hearing loss, helping the community to understand the realities of hearing loss and advocate for healthy hearing.
Our Champions are many and varied but all share a passion for making hearing a priority for our community. As a Champion, you commit to supporting our research and continue to push for quality hearing care for all, especially on World Hearing Day!