Audiology, Hearing Aids & Tinnitus Services in Mt Lawley

As part of Ear Science Institute Australia, Western Australia's own independent medical research institute, Lions Hearing Clinic is dedicated to ear and hearing care. We are the most trusted hearing care providers with confident, qualified clinicians ready to care for all of your hearing needs.
Lion's Hearing Clinic in Mt Lawley provides complete hearing services, ongoing support and commission-free treatments, selected from the world's leading manufacturer's devices.
Your hearing impacts your perception of the world around you. Hearing loss can isolate you from conversations and make it difficult to do the things in life that you enjoy, from socialising with friends and family to watching TV.
Lions Hearing Clinic Mt Lawley is dedicated to helping you improve your hearing and get you back to enjoying the sounds in your life and conversations with loved ones.
HEAR WELL. LIVE WELL | Request your appointment at Mt Lawley
Location
Your local Mt Lawley Clinic is located at 67A Third Ave in Mt Lawley (just off Beaufort Street across from Third Ave Medical Centre).  The clinic is open Monday to Friday from 08:30 am through to 4:30 pm each day.
There is free parking available for clients at the front of the clinic and in the medical centre across the road.   An ACROD bay is located directly out the front of the clinic.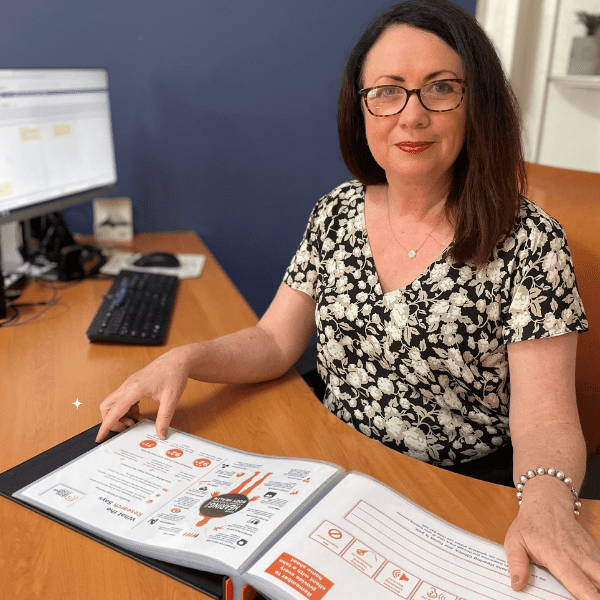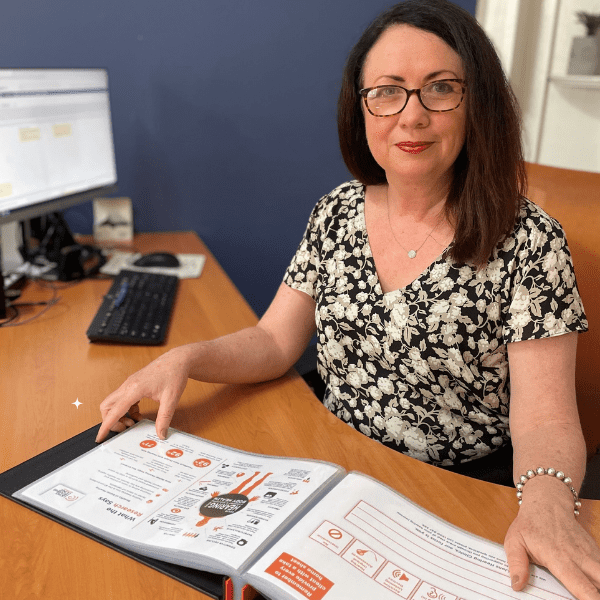 Kind words from Lions Hearing Clinic Mt Lawley clients
A big thank you to your excellent staff at Mt Lawley. Ellen is so caring and helpful. Very professional. The two receptionists are very polite and go out of their way to assist with appointments etc.
Andrew was very professional and very helpful.  I'm really enjoying my new hearing aids and I'm enjoying being able to hear the TV better.  Thank you Andrew.
My wife & were both attended to by Andrew at the Mt Lawley clinic last Thursday the 10th of March.  Andrew was exceptionally thorough, courteous and professional, clearly explaining each procedure. At the end, he clearly explained the results and options open to us. Although all previous visits were professional etc, Andrew's thoroughness clearly stood out.
My husband and I had an appointment at Lions Hearing in Mt Lawley this afternoon.  I would like to thank the audiologist, Andrew, for his thorough, professional and friendly service. Andrew explained the procedure beforehand and followed a concise and easy to understand explanation of the results.  I left feeling confident and happy that my hearing health was in very capable hands.  Thank you very much, Andrew.
Staff are competent, friendly, helpful, patient. That applies to the clinicians and the front desk staff – all just lovely.
Your professionalism is top-notch, and your dealing with the client is very friendly with explanations and opportunities for comment. It was a very well managed appointment.
The Audiologist was absolutely excellent and so very positive and as well as being very informative, also she made me feel relaxed during my visit! To have a person take so much notice of me instead of mostly feeling partially ignored was fantastic.  Many people don't understand what it is like to not hear very well.
Quality of service and thoroughness of attention to helping with my hearing problems.
Because the staff were amazing. Friendly welcoming and taking the time to let me get organised didn't rush me.
You look after our hearing rather than try to sell me something don't need.  Very friendly and experienced staff.
Excellent service, very professional staff.
Very thorough, clear assessment. Delightful and friendly staff. Reasonable pricing.
Excellent Audiologist who provided phenomenally good service and clearly explained information – a credit to the Audiologist herself who is obviously a skilled practitioner and to Lions Hearing Clinics for establishing such a terrific service. People would be silly to go anywhere else.