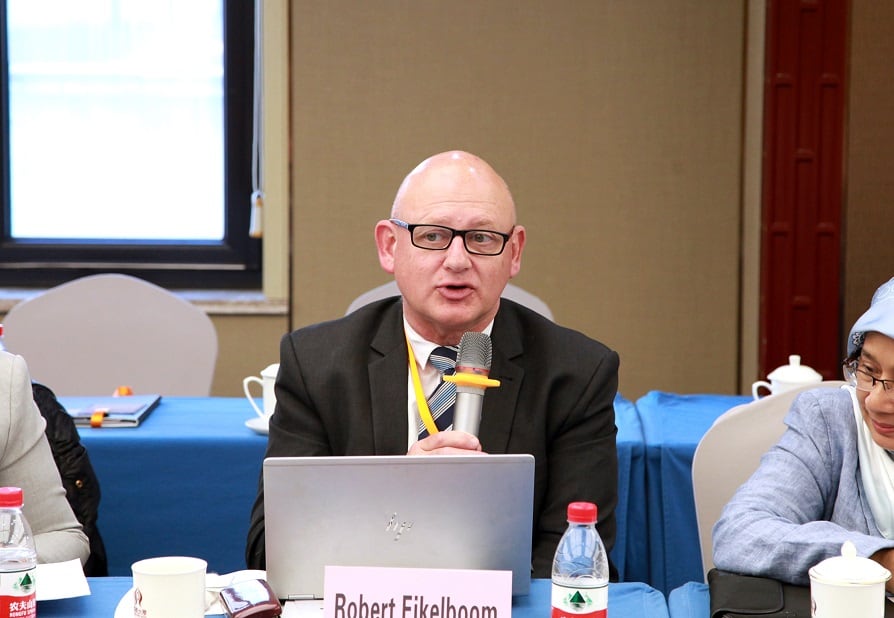 Ear Science Institute Australia's global excellence has been recognised by the World Health Organization (WHO) as a Collaborating Centre for Ear and Hearing Care.
As one of only six Collaborating Centres in the world for Ear and Hearing Care, Ear Science is tasked with helping to address the epidemic of deafness and hearing loss in the Western Pacific region, where more than a quarter of the world's population resides.
This appointment is part of a resolution passed by the WHO General Assembly in 2017 to prioritise hearing and bring global authorities together to combat this epidemic through research, treatment and prevention WHO estimates that the annual global cost of unaddressed hearing loss is US$750 billion and that about half of the hearing loss can be prevented through public health measures.
Currently, in Australia, one in six people suffer hearing loss, and this figure is predicted to rise to one in four people by 2030, due partly to ageing and the impact of excessive noise. More than a billion young people globally risk hearing loss due to overexposure to recreational sounds, such as personal music players and concerts.
The Collaborating Centre's Director will be Ear Science CEO Sandra Bellekom, and the Deputy Director will be Ear Science's Research Manager, Dr Rob Eikelboom.
"This is an extraordinary achievement for Ear Science Institute Australia and recognises the quality of the work and contribution we make to research, education and clinical outcomes on a global scale," said Ms Bellekom.
"There is nothing else like this in Australia. This puts Western Australia on the map, and we are extremely proud of the tireless work that has brought us to this point."
"By leading key research projects, supporting clinical initiatives, educating communities and working to influence government policy, we hope to significantly reduce the number of people living with disabling hearing loss in the Western Pacific region in the future."
Ear Science works closely with the other five designated Collaborating Centres of this kind. There are three in China, one in Indonesia and one in Russia, as well as the WHO Geneva office in Switzerland.
*References: World Health Organization resources: