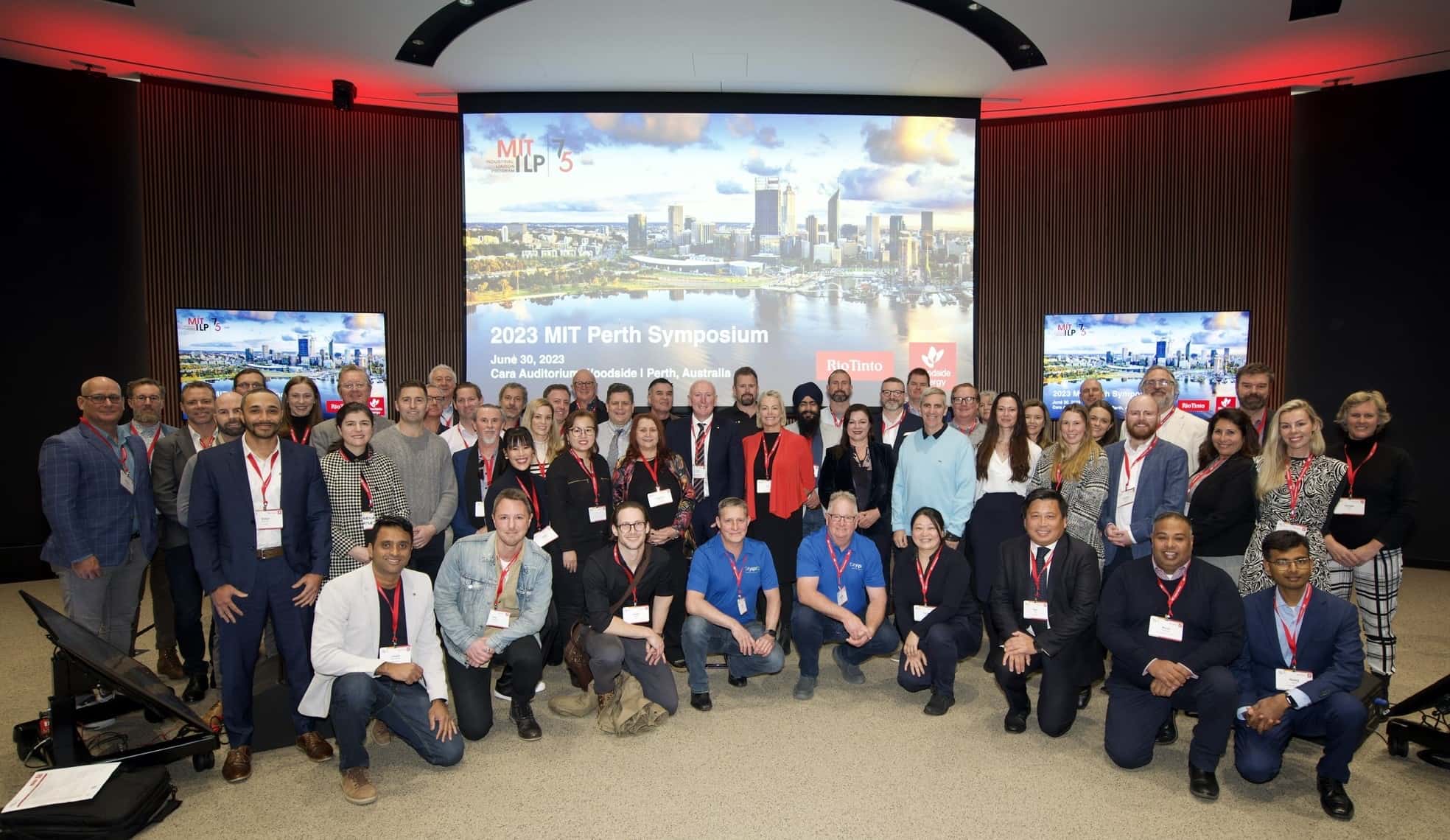 The quest to solve the problem of permanent hearing loss gained momentum recently with a $40,000 Innovation Booster Grant from the Western Australian Government, awarded to new start-up company, Ear Science Therapeutics Pty Ltd.
The grant will support the development of a proof of concept platform to model the genetics of hearing loss in children.
In Western Australia, there are approximately 5,000 children living with some degree of permanent hearing loss. Hearing loss affects many fundamental aspects of life, including communication, education and employment, leading to a wide range of social, emotional, cognitive and mental health issues.
Permanent hearing loss is one of the most prevalent health issues in the world, affecting around 1.5 billion people globally. Mostly associated with ageing, it will eventually affect the lives of almost every older adult.
Ear Science Therapeutics Pty Ltd is a spinoff company of Ear Science Institute Australia. They will be utilising technology that was developed in Ear Science's laboratory under the leadership of Dr Elaine Wong, Principal Research Fellow and Head of Hearing Therapeutics at Ear Science and Adjunct Associate Professor at Curtin University and The University of Western Australia.
Ear Science's laboratory is one of only two worldwide that has developed the skills and know-how to grow inner ear cells from skin cells.  
The genetic testing platform that will be built will form the basis of the future development of therapies to prevent and cure permanent hearing loss.
Dr Wong stated, "This grant will support our mission to bring about a paradigm shift in the treatment of sensorineural hearing loss. Leading this incredible research team, I feel privileged to contribute directly to the health and well-being of children and adults in Western Australia."
Ear Science CEO and Adjunct Associate Professor, Sandra Bellekom, shared her insights, saying, "The establishment of Ear Science Therapeutics Pty Ltd will build on our foundational work to ensure WA children and adults are well prepared for inclusion in future clinical trials to treat hearing loss. "
The Innovation Booster Grant is a competitive funding grant for eligible Western Australian-based start-ups and small businesses. It is aimed at supporting innovators to commercialise innovative ideas or projects.