Ear Science makes an impact from the lab and from the community.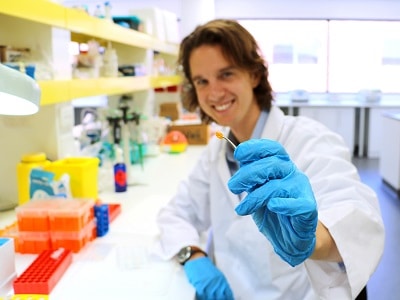 ClearDrum, an implantable solution for children & adults that will heal the eardrum.
We are changing the way we treat chronic ear infections with a world first development of an artificial eardrum.
A world first, growing an inner ear organoid from human skill cells.
We are one of only two labs worldwide that can convert ordinary human skin cells into hair cells, giving us the potential to cure hearing loss.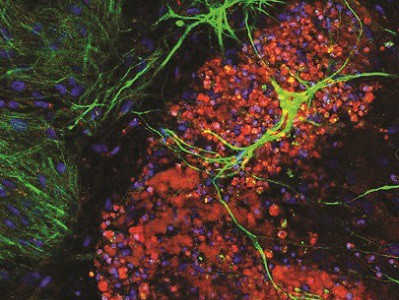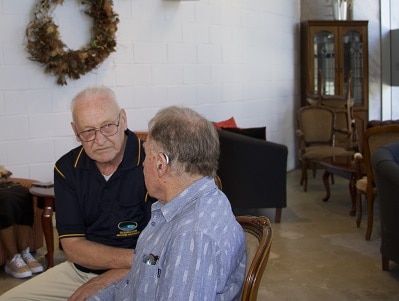 Diagnostic tests for early detection of dementia.
We know that hearing loss is associated with cognitive decline & dementia. We are looking to change the way people age.
Change a Life
We donate hearing aids and cochlear implants to hearing impaired patients that are unable to access the devices they need.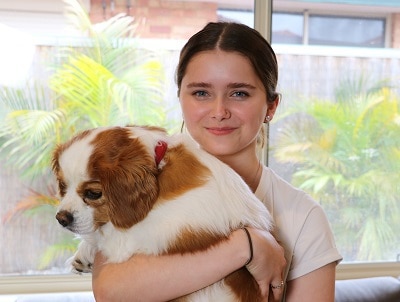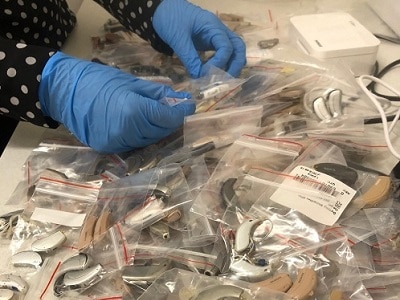 Lions Hearing Aid Bank.
We refurbish donated hearing aids to give to children in need in Cambodia.
Working with Indigenous Communities.
We provide much needed hearing care for children and adults in remote Indigenous communities with Healthy Hearing Outback.