Support Group Evening | Wednesday, 17 November 2021
Please join us for an evening supporting those considering a cochlear implant.
Our special guest speakers will share their stories and experiences of having an implant.
Date | Wednesday 17th November 2021
Time | Doors open at 5:30pm, with a 6:00pm start
Location | Boardroom Level 2, 1 Salvado Rd Subiaco
RSVP | 12th November 2021
Light refreshments will be available. Please let us know of any dietary requirements
Parking is available in the basement of our building.
Register Now
Hearing loss affects us all in different ways
Hearing loss not only affects our ability to hear but also to connect with the world around us. The consequences of a hearing loss manifest themselves in a broad spectrum of an individual's life. Hearing impairment can negatively affect interpersonal communication, intimate relationships, access to education, employment opportunities and economic independence.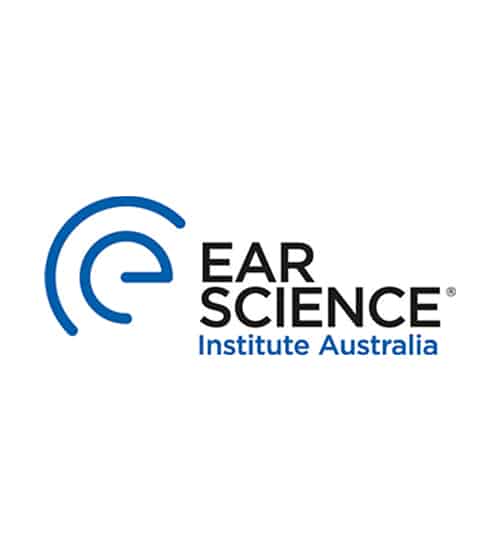 Finding treatments for today and cures for tomorrow
We bring together some of the most influential academics and clinicians in the world, all with a shared passion to understand hearing, develop and implement new treatments for ear and hearing disorders and a shared goal to cure hearing loss.
Our science continues to set best practice with a fully integrated model of clinical practice and research activities; allowing us to translate our knowledge into tangible outcomes for our community and beyond.