Oticon More for the beautiful moments that sound brings to life
Book your hearing appointment this festive season and take advantage of an instant fitting with an Oticon More device, and you can re-join life's little conversations in time for Christmas.
Get a full day's power in three hours*
No need to buy disposable batteries anymore, Oticon More is a rechargeable hearing aid and works with Oticon's inductive charging solution. This means you can forget about spending time changing fiddly batteries. You don't even have to turn your rechargeable hearing aids on, they're ready when you pick them up from the charger in the morning.
And If you forget to charge them at night, a quick recharge will deliver six hours of power in just 30 minutes.
* Lithium-ion battery performance varies depending on hearing loss, lifestyle and streaming behaviour. Oticon More miniRITE R rechargeable hearing aids are not compatible with disposable batteries. The charging dock is an additional accessory required for the hearing aids to function.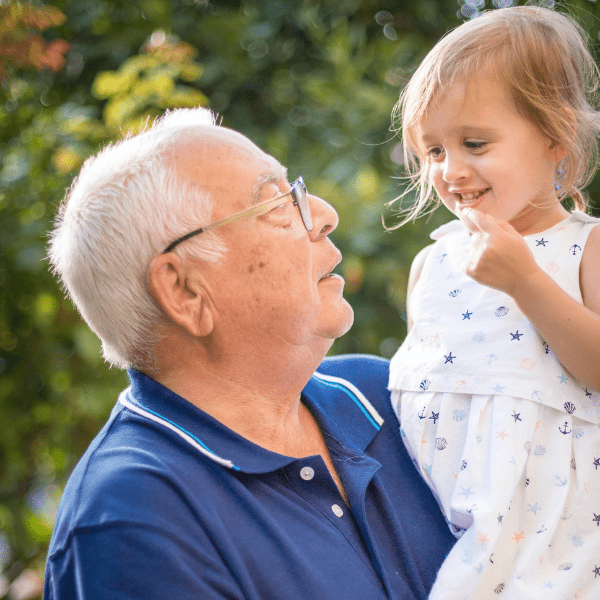 Want to be more connected?
Discreet, rechargeable and stylish with a range of connectivity options, Oticon More features Bluetooth Low Energy technology, so you can get a full day out of your battery and more sound out of life.
Connect to compatible iPhone and Android devices
Connect to Oticon's accessories**, including their TV Adapter, Phone Adapter and remote microphones
Connect with the people around you
Connect with everything the world has to offer with Oticon More.
Call us today on 1300 847 395 to book your appointment and find out more on Oticon More hearing.
** Oticon accessories are available separately and are not part of the hearing aid package.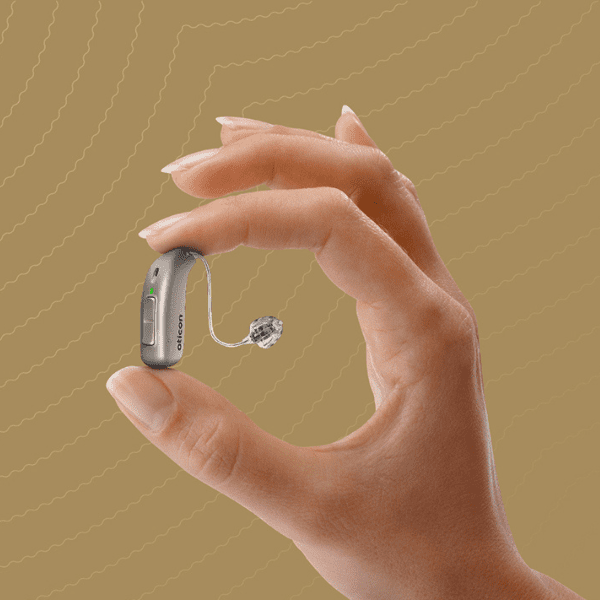 Always read the instructions for use. Follow the instructions for use.
Start your hearing journey with WA's most trusted hearing provider, part of Ear Science Institute Australia
All of life's little moments bring us joy. Don't miss out this year. As our festive gift to you, get your hearing device fitting in time for Christmas*.
*Across the Oticon More product range