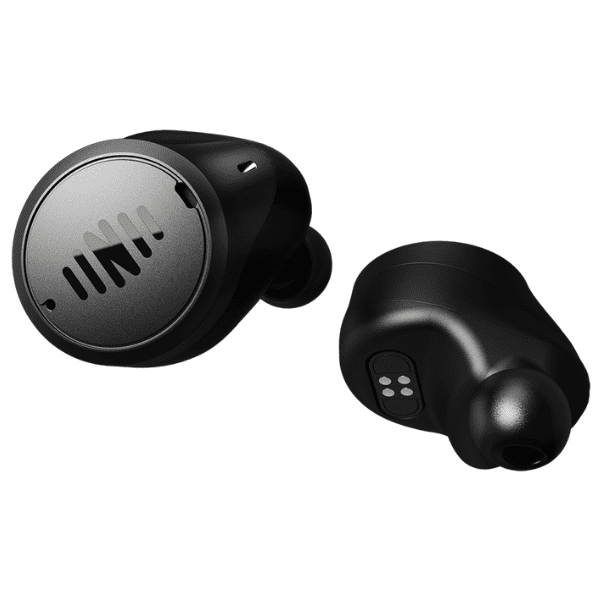 What they are, who should use them, how they can help you, and where you can get them?
Imagine coming home in the evening after work and a small device in your ear with location detection saying, "Welcome home. Would you like me to turn on the kettle?" The device hears you say "yes please", and then by WIFI, switches on the kitchen light & puts the kettle on for you. Your device senses your stress levels, and the radio plays your favourite relaxation music.
This scenario will likely be accessible to us in the next decade, and we can already benefit from the early innovations in smart technology. As technology and innovation continue to increase exponentially, our lives are becoming more integrated with smart technologies, from smartphones to smartwatches and even smart fridges. Such devices can make life easier for millions of people around the world.
Hearing devices continue to evole and increase in technology and innovation.  Hearing devices includeing hearing aids, cochlear implants and the relatively new category, hearables.
What are hearables?
Hearables, sometimes called personal sound amplification products, are often referred to as earbuds. They usually serve one of two purposes – hearables for hearing health and hearables for other purposes like listening to, or streaming, music.
Hearing aids and cochlear implants provide many benefits to hearing loss and are licensed medical products programmed and professionally fitted by audiologists.
Hearables are consumer products purchased from Lions Hearing Clinic and electronics stores such as JB HiFi or ordered online, where the owner programs and self-fits them.
Hearables, like many hearing aids, often offer scene detection and Bluetooth connectively for streaming music and phone calls. Where hearing aids can fit a wide range of hearing losses, from mild to severe, hearables are available for those with mild hearing loss and are often for situational use rather than all-day, everyday use.
New technologies are now being developed, providing more options for people with hearing loss.
How do hearables work?
Hearable technology is designed to help those with mild hearing loss or in specific listening situations.  These devices are inserted a little way into the ear canal.  Like hearing aids, a microphone picks up sounds and can be tuned to amplify specific frequencies.  Most of these devices, like Hearing Aids, filter out unwanted sounds using directional microphones or electronic noise filters and can be set to stream sound from phones and other devices.  Hearing is a function of both ears working together for the brain to interpret the location of a sound.  Some hearables are programmed so that the left and right-hand devices work in harmony
Their disadvantages are that many of these devices are bulky, and a good fit may be challenging to obtain.  Some will easily fall out, especially when undertaking any form of exercise.
They do not benefit from the precise programming offered by audiologists nor the expertise of an audiologist who can provide person-centred and tailored advice.  As hearing loss worsens with age, they will not be able to provide the necessary benefit to hearing.
In the future, hearing aids and hearables will offer additional benefits.  Scientists and engineers are working on automatically detecting the listening environment (scene analysis). Based on the scene analysis, the hearable will switch to the optimal settings for that listening environment.
Much like other wearable technology, FitBit or iWatch hearables are being developed to measure heart rate, oxygen saturation and stress levels.
Who would benefit from hearables?
The support for improved hearing from using hearables is similar to buying reading spectacles from a pharmacy. People wearing them will likely use them for specific scenarios helping to make listening more manageable. They are also likely to make certain social activities possible, which individuals would otherwise find too difficult to participate in, leading to social isolation
Hearables may be the first step toward conventional hearing aids for people with mild hearing loss, as they can cost up to a pair of premium wireless headphones. These 'gateway products' could encourage more people with hearing loss to get earlier help for their hearing difficulties. Only about 1 in 3 people who would benefit from hearing aids have them, and people wait on average 9 years from noticing hearing difficulties to seeking help from an audiologist. Therefore, hearables are an alternative to hearing aids that could improve the accessibility and affordability of hearing healthcare.
For more information on managing hearing loss, or to enquire about the Hearables we offer, contact us today or book an appointment.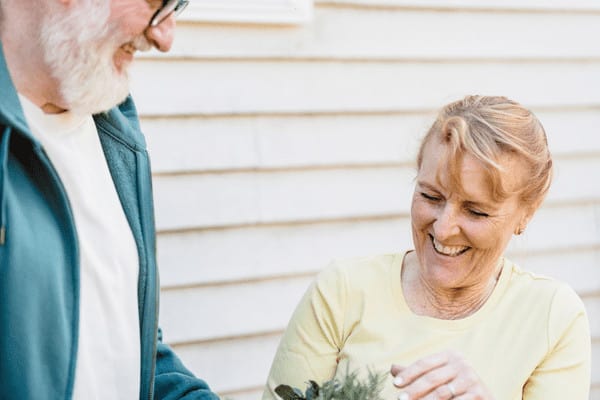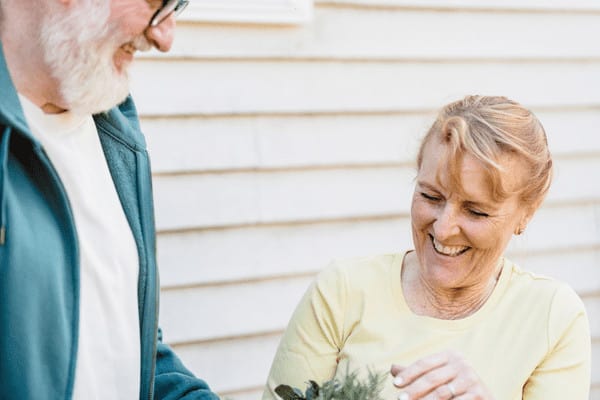 New treatments for today | Exploring hearables
Do you frequently misunderstand what people say or feel you can't hear well in background noise?  But your hearing test results show your hearing is normal.  This can be referred to as "hidden hearing loss" could hearables help treat hidden hearing loss as part of a complete hearing loss journey?
Only 1 in 3 people that need hearing aids have them, with people often waiting up to 9 years from noticing hearing difficulties to seeking help from an audiologist. Ear Science Institute Australia seeks to understand the journey people go on for their hearing loss and see what place hearables might play.
Join us in finding new treatments for today.
If you're having trouble hearing, listen to the science. Not the sales talk