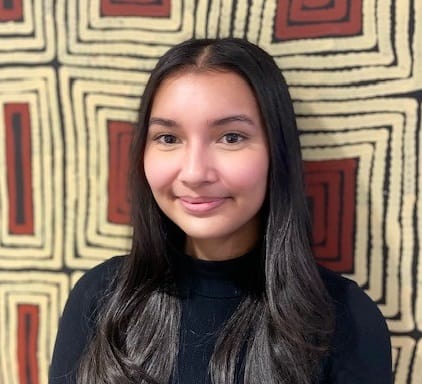 Farah Amat
BForensics/BSc, BMedSc (Hons), PhD
Phd Candidate
Farah completed her Bachelor of Science degree in 2018 at the University of Western Australia, majoring in Neuroscience and Psychology. She then went onto complete Honours at the University of Western Australia Auditory laboratory, investigating the Long-term effects of repetitive transcranial magnetic stimulation (rTMS) on tinnitus in an animal model.
Currently, Farah is completing a combined Master of Clinical Audiology and Doctor of Philosophy degree at the University of Western Australia. Her Phd project is in collaboration with Ears Science Institute and is part of a large project that is looking at pharmacologically modulating cochlear implant induced fibrosis. She is currently working on Modelling and Quantifying Intracochlear Fibrosis ex vivo.
Her supervisors are A/Pro Wilhelmina (Helmy) Mulders, A/Pro Cecilia Prele and Dr Jafri Kuthubutheen (ENT).
Areas of research
Discovery through to translation
Wound healing, tissue repair & fibrosis
Drug discovery