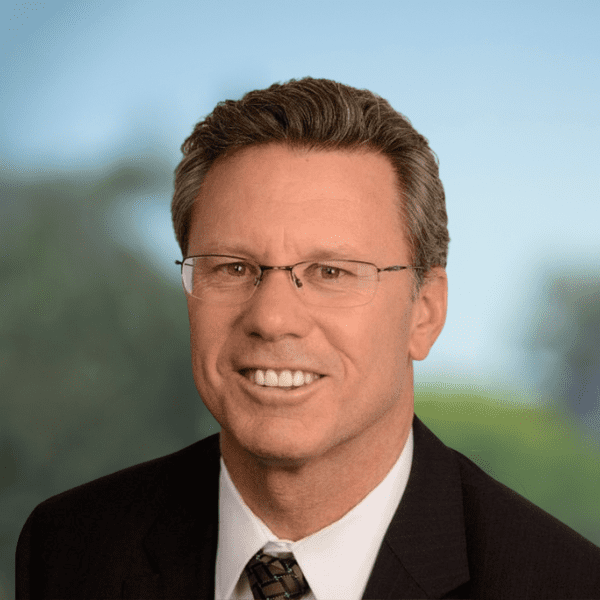 Jamie Cullen
PhD, MSc. (Audiology & SLP), BSc. (Audiology & SLP)
Board Member
EAR SCIENCE INSTITUTE AUSTRALIA
Jamie has over 30 years of business experience spanning a range of industries in Australia and the US. Jamie is currently Chief Executive Officer of energy infrastructure developer, Pacific Energy Ltd, and was previously CEO of two other listed companies, both of which were acquired pursuant to takeover offers.
Prior to 1995, Jamie was a financial executive in the motion picture industry in Los Angeles and spent his early years with PricewaterhouseCoopers in Perth and Los Angeles.
The activities and initiatives of Ear Science Institute Australia are particularly close to Jamie's heart, after he lost most of his hearing in his right ear as a child due to cholesteatoma. He underwent reconstructive surgery in 1992 which partially restored hearing functionality.