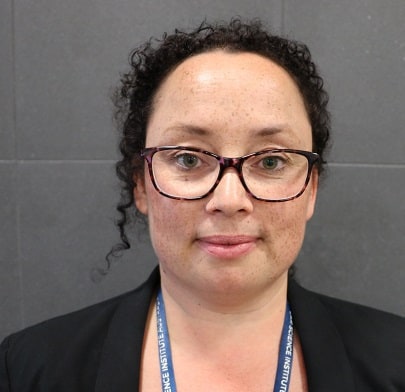 Rob Eikelboom
PhD, BSc Hons
Manager of Hearing Therapeutics
EAR SCIENCE INSTITUTE AUSTRALIA
I love to pass my curiosity and passion for learning and science on to the next generation through mentoring.
Associate Professor Cecilia Prêle is a Principal Research Fellow within the Hearing Therapeutics Team at the Ear Science Institute Australia.
A/Prof Prêle completed her PhD at University College London in the UK and following a postdoctoral position at Guy's and St Thomas's Hospital and King College London she moved to Perth in 2002.
For nearly 20 years her research has focused on understanding the body's response to damage, specifically on inflammation and the development of fibrosis, and on how to modify the repair process. A/Prof Prêle has studied various tissue types and organ systems and has led major programmes in lung and skin fibrosis and more recently in inner ear fibrosis.
Her research in the lung has focussed on the role of the immune system in the development and progression of fibrosis and the use of immunomodulatory drugs to prevent disease progression.
In 2019 A/Prof Prele was recruited to Ear Science Institute Australia to lead a programme of research which is aimed at limiting the effects of inflammation and fibrosis in the inner ear and on identifying future treatments for individuals with hearing loss.