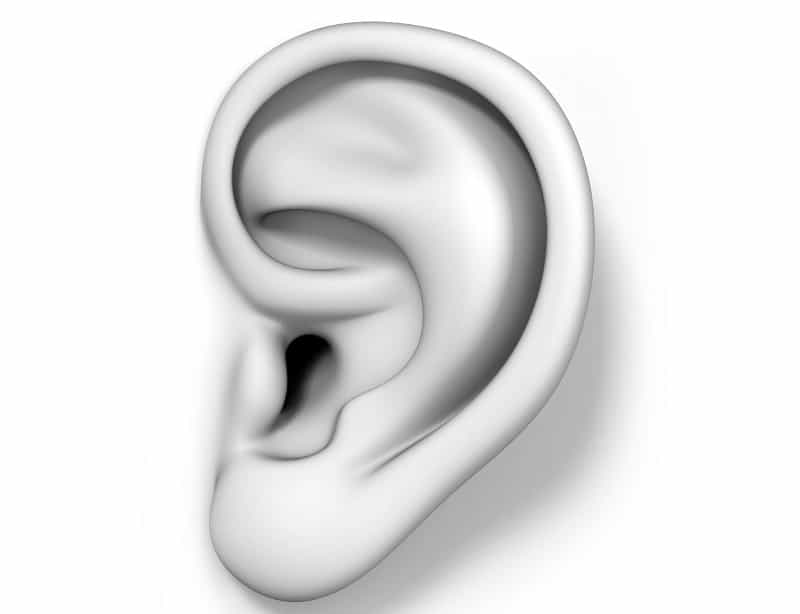 2nd July 2021: Lions Hearing Clinic COVID update
In line with the current COVID-19 lock down restrictions placed upon the Perth-Peel region, please note that Lions Hearing Clinic will be closed on the 2nd July 2021, further clinic closures will be communicated via our website and Facebook page.
We have clinicians available for tele-audiology consultations.  Please reach out to us via our online chat or 1800 054 667 to check availability.
😷 Wear masks at all times, unless unable to for personal reasons
🤳 Check in using the SafeWA app or contact registers
↔️ Reinforce social distancing
🧼 Practice good hygiene