Audiology, Hearing Aids & Tinnitus Services in ANZAC House, Perth
Location
Your local Perth clinic is located within ANZAC House at ANZAC House Veteran Central, Level 2/28 St Georges Terrace, Perth.  The clinic is open Wednesday's from 08:30 to 16:30.
Please let the Concierge know you are here to see Lions Hearing Clinic and he will give you access to level 2.
There is paid parking at Council House within walking distance of the clinic or you can arrive via public transport.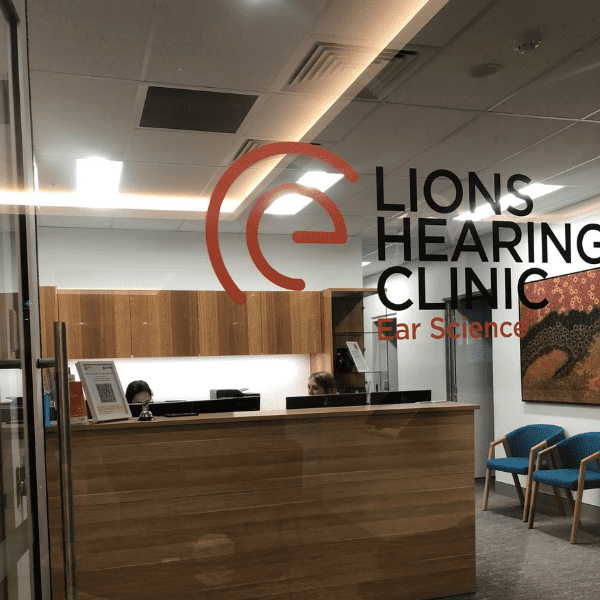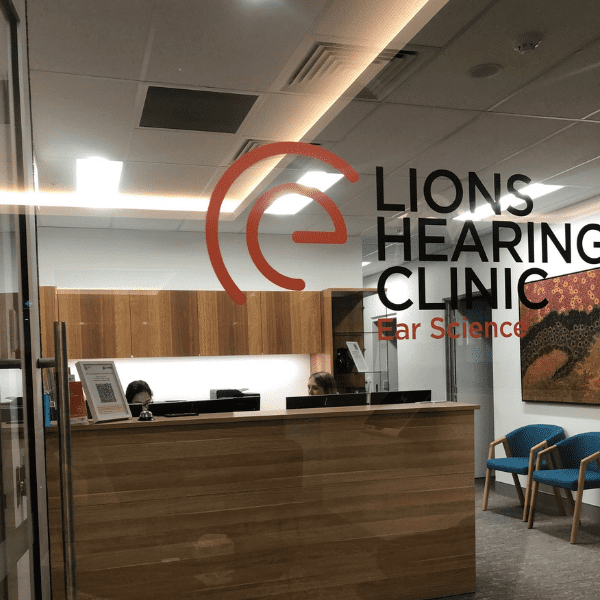 HEAR WELL. LIVE WELL | Request your appointment at ANZAC Perth CBD
Kind words from Lions Hearing Clinic ANZAC House Perth
Kathryn was very thorough and explained everything clearly.
Audiologist Katherine was excellent
Felt relaxed and comfortable with staff.
I have already recommended Lions hearing clinic to several people. My experience has been overwhelmingly positive. My life has changed in such a positive way from the excellent advice and guidance provided by Lions hearing clinic.
I received efficient, professional and friendly service.
I believe you do not necessarily promote the hearing aids from a specific company. I had a very efficient young lady do my test and she went to great lengths to explain my hearing loss.
Good professional service
Well researched audiologist (Kathryn May), took the time to step me through options and xplained things when I asked deeper questions on hearing and audio processing.
The clinician (Kaitlyn) was very knowledgeable and personable.

As part of Ear Science Institute Australia, Western Australia's own independent medical research institute, Lions Hearing Clinic is dedicated to ear and hearing care. We are the most trusted hearing care providers with confident, qualified clinicians ready to care for all of your hearing needs.
Lion's Hearing Clinic in Perth provides complete hearing services, ongoing support and commission-free treatments, selected from the world's leading manufacturer's devices.
Your hearing impacts your perception of the world around you. Hearing loss can isolate you from conversations and make it difficult to do the things in life that you enjoy, from socialising with friends and family to watching TV.
Lions Hearing Clinic Perth is dedicated to helping you improve your hearing and get you back to enjoying the sounds in your life and conversations with loved ones.
Your hearing won't heal itself but we can help
Hearing aids help many people, but as your hearing loss progresses, a cochlear implant may give you the clarity and volume you need to understand speech again.   
Cochlear implants are life-changing devices that can help you hear sounds you no longer hear with your hearing aids, restoring your confidence and connecting you to loved ones.