Investigate the impact of untreated hearing loss on cognitive, mental and psychosocial well-being of Indigenous older adults
Be a part of the vibrant and enthusiastic Brain and Hearing group at Ear Science Institute Australia, collaborating with the School of Allied Health, Curtin University, and the Medical School, University of Western Australia.
As an integral researcher with one of the largest multi-disciplinary ear and hearing research institutes in the southern hemisphere, you will work closely with internationally recognised researchers at Ear Science and Curtin University and a wider team of international researchers in Australia, the UK and the USA.
We successfully compete for funding and grants from national and international funding bodies; with a proven track record in research translation, we bring together the brightest minds worldwide.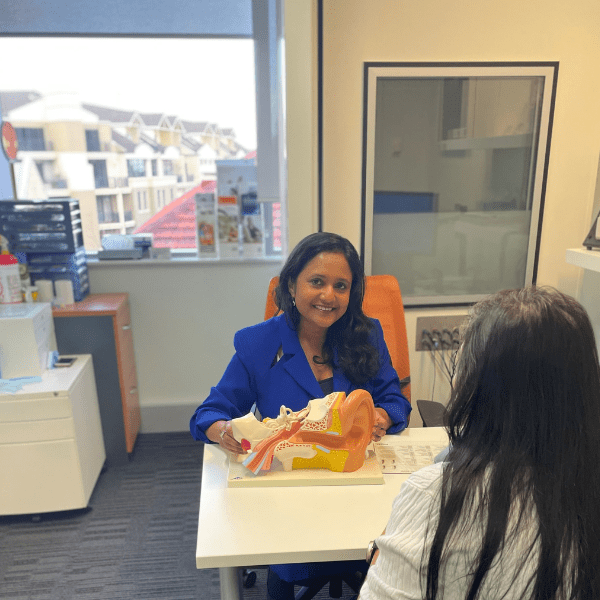 This is an exciting opportunity for a 1.0 FTE Research Assistant at Ear Science Institute Australia's Brain and Hearing Research team to investigate the impact of untreated hearing loss on cognitive, mental and psychosocial well-being of Indigenous older adults, based at Ear Science Institute Australia Research HQ in Nedlands, Perth.
The Research Assistant will work closely with and be supported by the broader Brain and Hearing Program to support existing and new projects relating to Indigenous hearing health.
Reporting to Dr Dona Jayakody, Deputy Head of Brain and Hearing, the Research Assistant will interact with a team of students, researchers and clinicians in clinical research.
Benefits
Join an expanding and thriving research team that is making a visible impact on the lives of so many and working towards understanding how cochlear implants change the quality of life for people with severe hearing loss.
With a high degree of autonomy in your role, you will have the opportunity to grow, develop and explore your potential. Our inspirational leadership team encourages activities that foster physical, intellectual, and emotional growth and well-being so we can all be a part of Ear Science Institute Australia's culture of excellence, innovation, authenticity and success.
As we are not for profit you will benefit from salary-sacrificing opportunities.
Find out more
If this sounds like you, please submit your resume and a cover letter through the 'Apply now' button or email human.resources@earscience.org.au and be a part of our purpose-driven culture, united by a philanthropic philosophy to serve all people with ear and hearing disorders.
No agencies, please.
We look forward to 'hearing' from you.